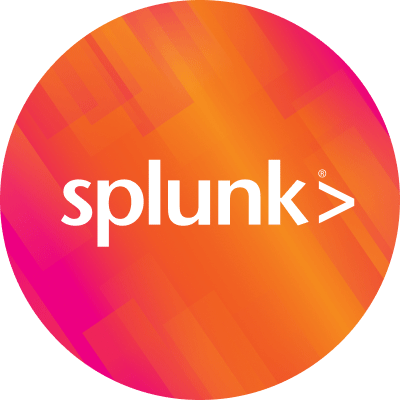 By Splunk January 29, 2012
For the past couple months, Splunkers in the Dallas Metroplex area have been getting together to talk about all things Splunk. It's turning out to be a regular pattern with a user group meeting happening about once per month now.
Our next meeting will be held at the Splunk Office in Plano, Texas on Tuesday, February 21 @ 6:00p CST.
If you are interested in attending now, please click this link below for details:
http://www.meetup.com/Splunk/Plano-TX
I believe Rick Curry from JCPenney will be presenting something interesting and Splunky during this meeting, so make sure to come.
At least for the beer and pizza!
Besides, I look forward to hearing about your various war stories regarding Splunk. How you work through issues, figure things out, extend/expand your use and, more importantly, your thinking about Splunk. It's quite an eye-opening experience for a veteran Splunker like myself to learn from you guys and I'm never short of amazed at the creativity that you demonstrate as you leverage Splunk for all kinds of IT problems, apply advanced analytics and correlations now in ways that are actually helpful for a change.
So, needless to say, I'm happy that you want to get together now on a regular basis and I can't wait until 2/21/2012. See you there!
BTW, I created a Dallas Splunk Users Group Home and Notes page, which can be found here:
Splunk Dallas Users Group Home
Splunk Dallas Users Group Meeting Notes
I also created a Google Group as well, which can be found here:
Sign up and come join us, if you want (dare)!
----------------------------------------------------
Thanks!
Eric Gardner