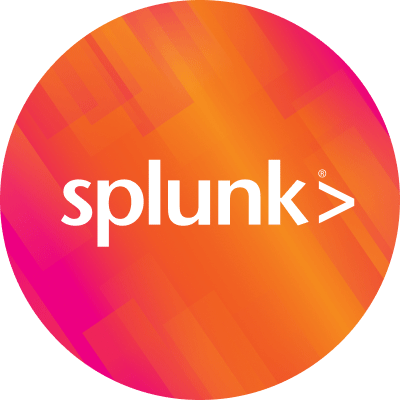 By Splunk November 03, 2011
Last month I attended the very first Dallas/Fort Worth Metroplex area Splunk users group and it was a great experience. I met several new Splunk customers as well as reunited with a couple existing ones that I hadn't seen in a while. It was nice all around and I learned a lot.
But the best part was they all want to meet again on a monthly basis, which means next month on December 6, 2011 @ 6:00p CST, we are planning to meet again. This time, Gregg Woodcock from MetroPCS wants to present something to Splunky the group.
Click this link below now for details:
http://www.meetup.com/Splunk/Plano-TX
Also, during future meetings, some of the other members expressed interest in presenting something Splunky to the group as well. So I think, in addition to pizza and dark beer, we all have that to look forward to.
I also look forward to hearing the the various war stories that our local customers have about Splunk. How they work through issues with Splunk, figure things out, extend/expand their use and, more importantly, their thinking about Splunk. It's quite an eye-opening experience for a veteran Splunker like myself. I'm never short of amazed at the creativity that our customers demonstrate as they leverage Splunk for all kinds of IT problems, apply advanced analytics and correlations now in ways that are actually helpful for a change.
So, needless to say, I'm happy that local Splunkers want to get together on a regular basis and I can't wait until 12/6/2011. See you there!
BTW, I created a Dallas Splunk Users Group Home and Notes page, which can be found here:
Splunk Dallas Users Group Home
Splunk Dallas Users Group Meeting Notes
I also created a Google Group as well, which can be found here:
Dallas Splunkers Google Group
----------------------------------------------------
Thanks!
Eric Gardner