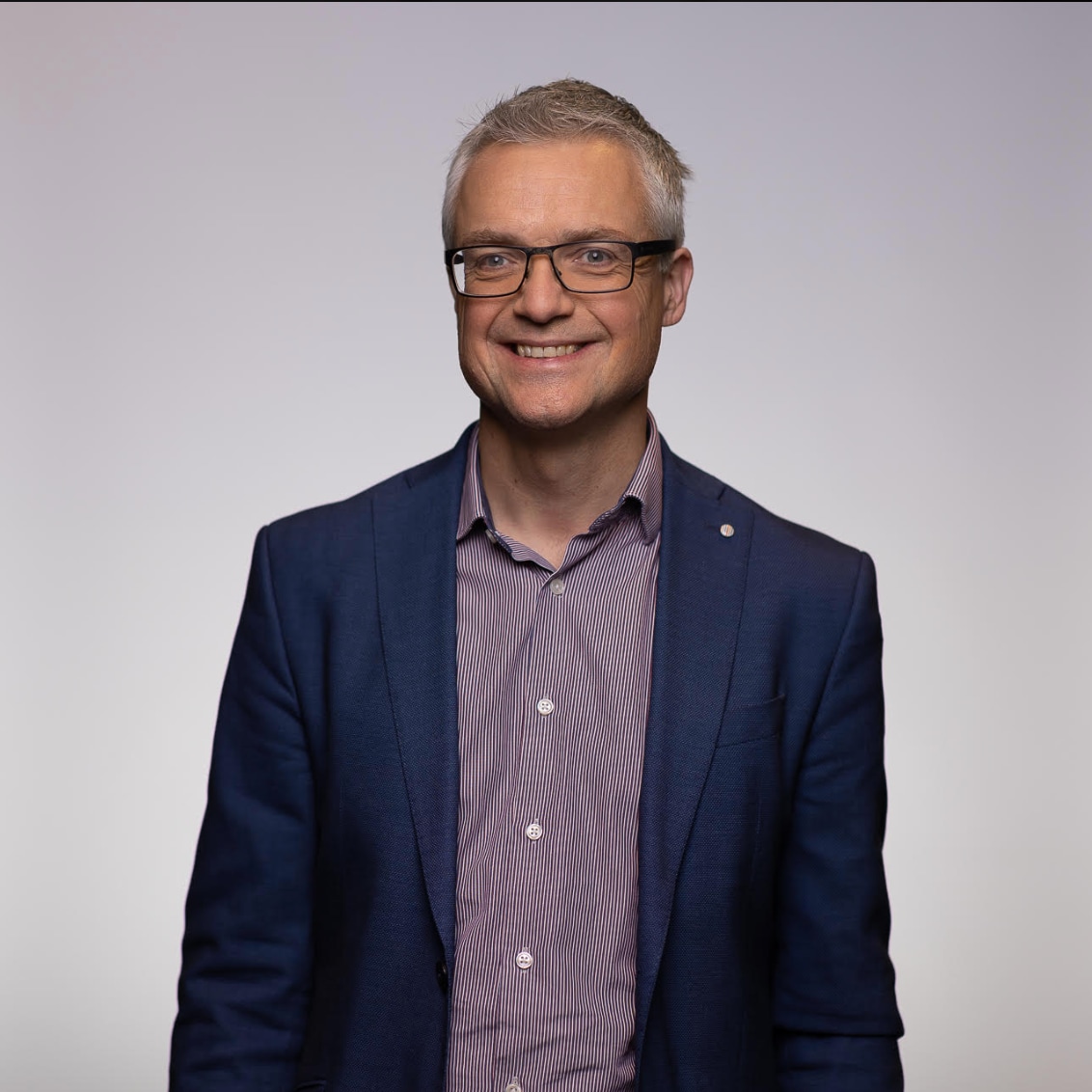 By Charles Adriaenssens March 21, 2016
Understanding the customer journey is currently a hot topic. This is because being able to deliver the right information and messaging to all consumers at every touch point is now a critical element of brand success.
Tracking customer journeys is an omni-channel challenge, but in many journeys there is some form of online interaction – which makes this channel a pivotal element in the process.
For me, the most interesting thing about online customer journeys is the fact that there is typically a divergence between how brands design and perceive the customer journey and the actual route taken by consumers. This is why being able to accurately track each interaction during the customer journey is critical.
The work that Splunk is undertaking for Kurt Geiger is typical of our work in online customer journey mapping. Kurt Geiger is looking to monitor customer activity with the aim of optimising the experience for everyone who visits its website; the ultimate objective being to improve the customer experience and drive sales.
Read more details of how Kurt Geiger is using Splunk.
So how can brands optimise the customer journey?
It is possible to understand the details of any journey on any website by analysing the metadata contained in weblogs. Using this rich, machine-generated data we can construct a detailed map of every journey, based on an agreed definition of what constitutes a 'session'.
By aggregating qualifying sessions to understand the route that a sub-group of consumers takes, we can establish the information and messaging they will have experienced during their journey. It will also tell us how many consumers ultimately completed a purchase or experienced some sort of application error.
Arguably the greatest value from this type of work comes from the ability to understand differences in the journey for those in key consumer segments, which look to take account of differences in, for example: the route taken to arrive at a website; the activity undertaken while on the website; and (via relational data correlation) wider purchasing behaviour or value. The benefit of overlaying consumer segments is that this enables communications to be tailored for each segment, based on their needs and their typical journey.
An increasingly important consideration for brands conducting customer journey mapping is the ability to align outputs with any Business Information / KPIs reported internally. By ensuring that the data used to generate journey maps are complementary with internal reporting, it is possible to provide insights that align with existing perceptions of business performance. This alignment is particularly important when measuring the impact of any changes to a website layout that are designed to improve the customer experience – as it provides a ready-made evaluation framework.
In conclusion, by using information contained in weblogs, we can build a detailed picture of online customer journeys that can be used as a basis for improving the customer experience, as well as for monitoring the impact of these improvements on business performance.
Further insights relating to how analytics is being used to improve the customer experience are contained in the following articles:
Operational Intelligence a Necessity for John Lewis
Splunk for Customer Experience Analytics