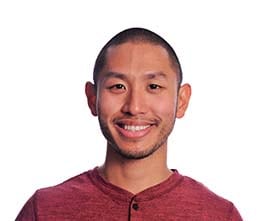 By Patrick Pablo November 15, 2017
It's been six weeks since the "Where Will Your Karma Take You" Contest on Splunk Answers launched, and we've seen some amazing users rise to the challenge. The Answers user community is fortunate to have brilliant individuals who go out of their way to provide solutions and best practices from their own experiences using various Splunk products. They somehow find the means to be helpful by actively answering others' questions, regardless of the day or time of the week. This is what the Splunk Community is all about.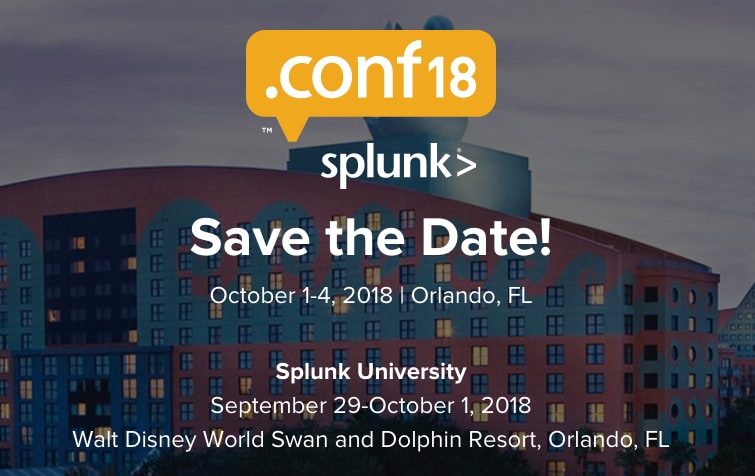 It's with great pleasure that I announce the winner of the October 2017 competition period is *drum roll* … cusello! BIG congratulations for being the first user to earn a free pass to .conf18 through the karma contest.
He's already been a very active contributor to the community on Answers well before the contest began, so I'm glad to see all his awesome work rewarded. I'm looking forward to more posts by him with his quintessential signature, "Bye. Giuseppe".
Even though cusello won first place, there were other rising all stars who I have noticed make great strides in the competition. I want to recognize and thank the four runners-up for stepping up with their activity in the forum and sharing their knowledge. In descending order of karma points earned in the October 2017 competition:
cusello
I'd also like to give a shoutout to our top contributors on Answers last month who are already receiving free passes to .conf18 through their membership in the SplunkTrust. These folks have rightfully earned their MVP status, and I always appreciate learning a thing or twenty from their insightful posts on Splunk Answers.
Thank you to everyone who makes the Splunk Community a positive, welcoming, and insightful space to be a part of, and good luck with the November 2017 competition period!