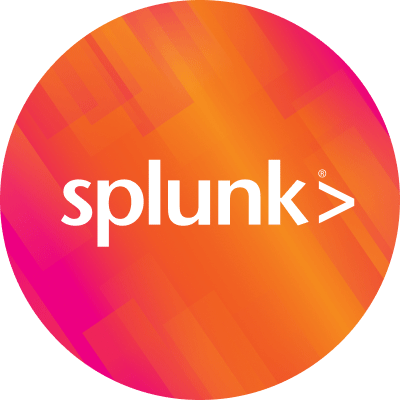 By Splunk February 19, 2019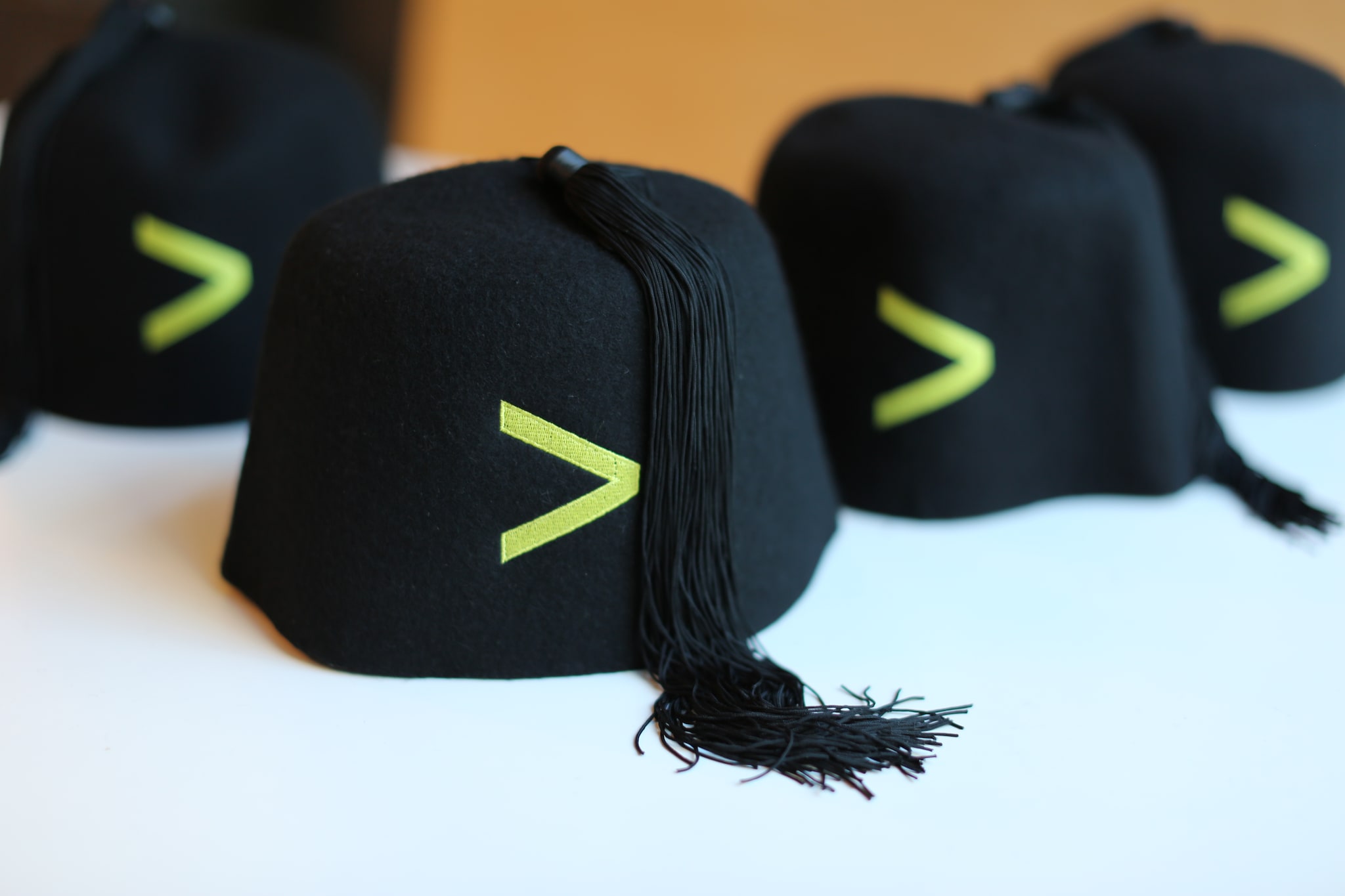 Welcome to the "Where Will Your Karma Take You" monthly contest!
If you're new around these parts, here's how the contest works: every month, a free pass to .conf19 is given away to the Splunk Answers user who gained the most karma points.
And how do you get karma?
There are a couple ways to gain karma points on Answers. For a complete explanation of karma, check out the Splunk Community doc, "How to Earn Karma on Answers." One way is to provide a solution to another user's question; if the user accepts your answer, you're rewarded with karma!
Another way to gain karma is through the forum's upvote feature, which allows users to reward each other with karma points. If you write a good question on the forum, there's a good chance that someone will upvote it, putting more karma points in your pocket.
So what makes a good question on Answers?
We love to see you succeed on Answers; here are some quick tips on how to ensure that your question receives a solution (and hopefully a couple upvotes). ;)
Before posting, search the forum to see if your question has already been answered. If you find a question that's similar to yours but doesn't answer it completely, include a link to it in your post.
Make sure the title of your question is detailed and in the form of a question. For example, instead of the title "forwarder query," try something like "Can someone help me create a search that fetches forwarder details?"
Include all relevant information in your question (product and version number, links to appropriate documentation, anonymized log samples, etc.). The more details you provide, the better probability of getting your problem solved.
Lastly, tag and tag again. Correctly tagging your question will ensure that it's categorized and searchable for future Splunk users.
For more tips on how to write a successful question on Answers, head over to the Splunk Answers User Manual.
And now, here's what you've been patiently waiting for…the winner of the January 2019 competition period!
This winner's journey has been exciting to watch. Since December of last year, they've been answering questions on the forum with rapid fire speed. If you're a regular reader of BucketList—a place to gamify your knowledge of Splunk—you may have even seen the challenge we created about this user!
For the month of January, the winner of the "Where Will Your Karma Take You" contest is...dkeck!
Nice job, dkeck – we'll see you in Las Vegas!
Here are the Answers karma rankings for January 2019:
dkeck
To everyone who made the karma rankings, great job! This month's winner, dkeck, was second place in the contest in December 2018. So if his success is any indication, I'm sure we'll be seeing you runners-up again soon. ;)
Also, I'd like to give a shout-out to our SplunkTrust members. Because membership to SplunkTrust includes a free pass to .conf19, these users are not eligible for the karma contest. Still, every chance we get, we like to give them recognition for all the heavy lifting they do on the forum.
Here are the SplunkTrust karma rankings for January 2019:
Thanks for your contributions everyone.
And, if you'd like to win a free pass to .conf19, you're in luck! The competition period restarts every month, which gives you plenty more chances to win. To learn more about the contest, you can read the official rules here.
Finally, if you'd like to get more involved in the community, check out some of our other programs! Jump into a discussion on our Splunk community chat on Slack, or find a Splunk user group meeting somewhere nearby (there's just something about discussing field extraction methods over chips and dip).
In the meantime, we'll be seeing you on Answers.
----------------------------------------------------
Thanks!
Matt St. John