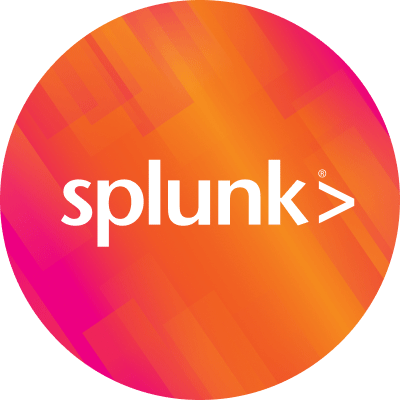 By Splunk March 07, 2019
Welcome to the "Where Will Your Karma Take You" monthly contest!
Before we reveal the February winner of the Splunk Answers karma contest, we have some exciting news. Our Splunk Best Practices team has officially launched their validated_best-practice tag on the Splunk Answers forum!
And, what exactly is the validated_best-practice tag? All the information you need is in this blog, so we don't want to give too much away. But, to summarize, the tag is a way to vet, verify, and consolidate best practice solutions to help you get the most of out of your data.
Whenever Splunkers and Splunk users get together, we get excited. But this collaboration is especially inspiring. By using the Splunk Answers forum to catalog best practices, the fun doesn't stop at the end of the post. Besides being a reliable resource for Splunk users, these posts will also be a home for discussion, allowing all members of the community to ask questions or voice opinions about each validated best practice.
To learn more, read the blog titled "How Crowdsourcing is Shaping the Future of Splunk Best Practices".
And now, back to the contest.
If you are new to Splunk Answers, here is how the karma contest works. Every month, we rank the top five Splunk Answers karma earners. The user who earns the most karma points in that period wins a free pass to .conf19!
To learn more about how to earn karma points on the forum, check out our documentation page.
If you follow us at Splunk BucketList, you probably already know this month's winner. We wrote a profile about them because they won second place in the karma contest last month. If you haven't completed that challenge, you can find that here. Completing that challenge is not only a good chance to get to know a member of the community — it will also earn you BucketList points, which you can put toward cool prizes.
For the month of February, 2019, the winner of the Splunk Answers karma contest is…chrisyoungerjds!
chrisyoungerjds has been an amazing resource on the forum since he joined in June, 2018. In under a year, he has answered over 250 questions on the forum. chrisyoungerjds, thanks for helping out so many people!
Here are the top five karma rankings for the month of February, 2019:
Congratulations to all our karma rankers. Because of your efforts, there are fewer unsolved problems floating around the forum.
But wait, let's not forget about the SplunkTrust. Because they already receive a free pass to .conf19 with their membership, they are not eligible for this contest. Still, to acknowledge their outstanding efforts, we think it is important to post their karma rankings anyway.
Here are the top five SplunkTrust karma rankings for the month of February, 2019:
If you did not win this month, don't stress! A new contest period begins at the beginning of every month. In fact, the March, 2019, contest period is going on right now. If you want to know more, you can check out the official contest rules here.
That's it for now! If you are interested in learning more about what the Splunk community can do for you, here are some programs to get you started. Meet some new friends at a Splunk User Group meeting, or by joining the Splunk community chat on Slack — we would love to have you!
As always, thank you for reading, and see you in April!
----------------------------------------------------
Thanks!
Matt St. John