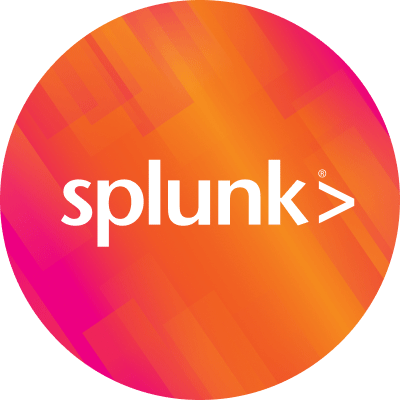 By Splunk January 25, 2019
Hello, fellow Splunk enthusiasts! Welcome to the Splunk Answers contest, "Where Will Your Karma Take You."
I'm your host, Matt St. John.
When I wasn't stuffing my face with goodies over the holidays, I was watching the game show Family Feud. Maybe I'm getting carried away here, but when I'm writing these karma contest blogs, I can't help but feel like I'm living out an itty-bitty fantasy of being a game show host like comedian Steve Harvey.
But before I put on the fez cap (what else would a Splunk game show host wear?), have you heard of Splunk BucketList? It's a place where you can exchange your Splunk knowledge for points by completing fun challenges. Help out your fellow Answers users in the weekly Spot Challenge, or submit your favorite posts from the forum in the Best Practice challenge. The more challenges you complete, the more points you get towards cool prizes!
Also, did you know that Answers is on Twitter? Following us is not only a good way to keep up with the forum's most popular questions and answers, but you'll also be the first to know about Splunk community blog releases (such as Smart AnSwerS and the one you're reading now!). Plus, think about how impressed your followers will be if you retweet a post like "How do you get a single value in XML and pass the result to JavaScript?"
But now, in the words of Family Feud host Steve Harvey, "We've got a good one for you today."
If you're wondering what the heck this karma contest is all about, here's the deal: every month, we calculate the karma point rankings of the top users on the Splunk Answers forum (for more information on how to gain karma points on Answers, check out this Splunk documentation).
And how, pray tell, is that winner rewarded for all their hard work? With a pat on the back and a resounding "good job" from the Splunk Community team!
Just kidding, just kidding. Whoever gains the most karma points in a given month receives a free pass to .conf19 in Las Vegas!
And now, it's time for the big reveal. For the month of December 2018, the winner of the "Where Will Your Karma Take You" contest is...whrg! We nod our fez caps to thee and look forward to seeing you in Vegas.
Here are the top five contributors to Answers for the month of December 2018:
whrg
And let's not forget our valued SplunkTrust members! While these users are not eligible for the contest (SplunkTrust membership already comes with a free pass to .conf19), their contributions to the forum have not gone unnoticed.
Here are the top five SplunkTrust karma earners for the month of December 2018:
If you didn't win this month, don't freak out! There's a winner for each month during the contest period ending July 31st, 2019, meaning your fantasy about getting that free pass to .conf19 isn't just a "pipe"-dream (a dad joke for those fluent in SPL).
For more detailed information on how you can win the karma contest next month, check out our 2018-2019 "Where Will Your Karma Take You" contest launch and read the official rules.
Lastly, don't be a stranger!
There is tons of fun to be had in the Splunk community outside of this contest. Make friends with Splunk community chat on Slack, or ditch the internet entirely for a Splunk user group meeting. We'd love to have you!
Thanks for all you do on the forum, and we'll see you next month!
----------------------------------------------------
Thanks!
Matt St. John