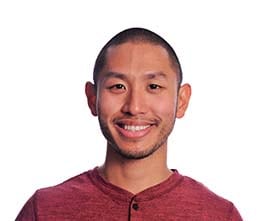 By Patrick Pablo January 18, 2018
After a much-deserved winter break, Splunkers are back in action feeling refreshed to start the new year. Even though things were quiet in Splunk offices around the world for the last several weeks of December, other organizations were still in action for the holiday season with data being churned nonstop for them to tackle. With business running as usual, questions around this data needed to be answered, and the Splunk community was there to get those issues solved. I'm glad the "Where Will Your Karma Take You Contest" is in place to reward and highlight our most active users on Splunk Answers who have been keeping an eye on things in the forum while many of us were offline.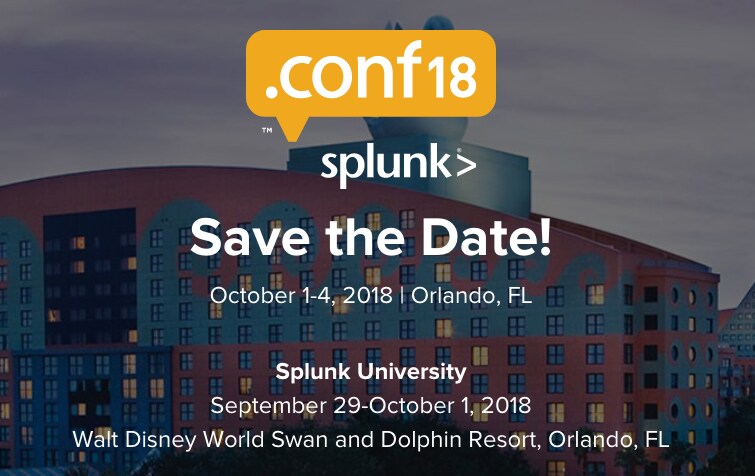 I'm very excited to announce the winner of the December 2017 competition period is *drum roll* … harsmarvania57! Congratulations for being the third user to earn a free pass to .conf18 from the karma contest. Harsmarvania57 ranked 4th in the November competition, but went full force earning 900+ more points than the previous month to win 1st place in December. He went above and beyond to support the Answers community, and we're excited that he's one step closer to attending .conf18!
I'm a firm believer in giving credit where it's due which is why I want to thank the top runners-up as well for contributing a good handful of the 1500+ answers that were posted last month. There tends to be a lot less activity on Answers during the holiday months, but these rising all-stars made sure to change that trend. In descending order of karma points earned in the December 2017 competition:
I can never be too grateful for our especially helpful community members who are already receiving free passes to .conf18 through their membership in the SplunkTrust. They answer questions every week on Answers and Slack, and are often the ones at the front lines to welcome new users to the Splunk world. Any chance they can get to demonstrate the positive, supportive, and open culture of our community, they'll take it.
Good luck everyone with the January 2018 competition!