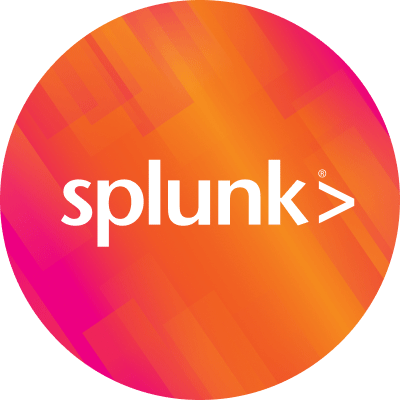 By Splunk July 20, 2008
We here at splunk are into processing lots of data. Our external marketing focuses mostly on hardcore IT data but internally we play with all sorts of data sets : government stats, sports stats, even music as shown by Brian cool post.
I just wanted to congratulate Nathan over at FlowingData for crossing the 3100 subscriber mark.
FlowingData is a fantastic example of the hidden value in the data all around us. As more and more of what we do is documented by computers the impact of statistics has become less of a hard-core math geek sport and more within the reach of anyone's curiosity. His daily posts are a constant reminder of how statistics has become a crossover genre.
Thank you Nathan!
e