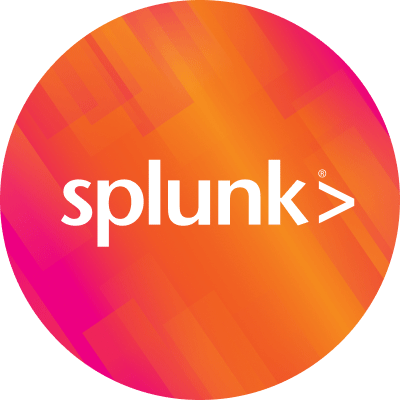 By Splunk March 05, 2015
UPDATE: .conf2015 registration is now open!
We've also opened up the .conf2015 call for papers and speakers.
Welcome back to our .conf2014 highlight series! Today, we revisit another one of our most popular sessions of last year's conference, "Curating User Experience – Dashboarding Tips & Tricks."
Skill Level:
Advanced
Solution Area:
Splunk Admin
Splunk:
Splunk Enterprise
Presentation overview:
This session shows some of the tricks that make "cookiecutter" app creation a bit easier, reducing development time by admins / data scientists all while providing reusable "code base" for creating more dashboards and content. The presentation focuses on macros, "app virtualization," use of data models to provide an abstraction layer to data, and use of search commands *after* | pivot for more dashboarding win!
For the full recording, check out Curating User Experience: Dashboarding Tips and Tricks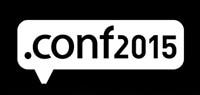 Look for more of our #TBT .conf highlights as we get closer to .conf2015: The 6th Annual Splunk Worldwide Users' Conference in Las Vegas in September.
Cheers!
RBH
Related reads:
.conf2014 Highlight Series: Splunk Search Optimization by Julian Harty
.conf2014 Highlight Series: Splunk Ninjutsu by David Veuve
.conf2014 Highlight Series: Deep Dive into Search Head Clustering
Podcast: Play in new window | Download
----------------------------------------------------
Thanks!
Richard Brewer-Hay