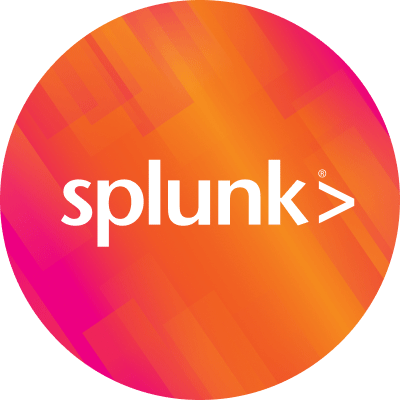 By Splunk January 29, 2016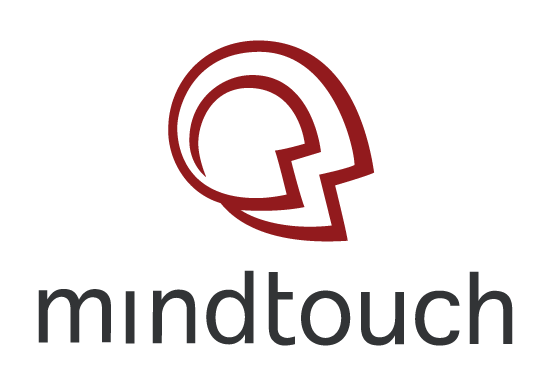 Back in 2014 I wrote a blog post about an innovative new Splunk Cloud customer, MindTouch, that was increasing its customer retention and had tripled its customer count with the help of our cloud platform for Operational Intelligence. When I first heard about MindTouch and then met some of the employees and executives, I knew they were onto something big. You see, MindTouch does something pretty cool. They've developed a cloud service that helps organizations better engage with their customers by delivering insights into how customers consume the organization's self-service product and help content. Much like Splunk Cloud, MindTouch helps its clients use data in a way that can give them incredible insight into customer interests and behavior. Some of their largest clients include Remington, Docker, Zenefits, Zuora and Whirlpool.
Well, several investors must have been just as impressed as I was because, after years of bootstrapping, MindTouch recently announced that it received $12 million in funding. What will they do with the money? As CEO Aaron Fulkerson wrote on his blog, "I want to shake every company by the shoulders and make them understand the opportunity they're missing."
It's a thrill to know that Splunk Cloud can help businesses like MindTouch reach their goals. Here are just a few benefits MindTouch realizes from using Splunk Cloud across their business:
Real-time monitoring that bolsters service delivery
Root-cause analysis which enables MindTouch to rapidly resolves issues
Operational insight which has improved customer success
Applications that can be developed with agility and confidence
Business analytics which have led to business growth
Expansive insight into the performance and usage metrics of its software as a service solution, which resides on the Amazon Web Services (AWS) cloud
What can MindTouch do for your business? I think you'll be pleasantly surprised if you take a few minutes to watch this creative video:
Then, think about what Splunk Cloud might do to help your business in the same way we've helped MindTouch – giving you incredible insights into your data in less time, with less database expertise required, and with no infrastructure to maintain and manage.
Finally, please join me in congratulating this outstanding company as they take their business to the next level. Cheers to MindTouch!
Thanks,
Praveen Rangnath