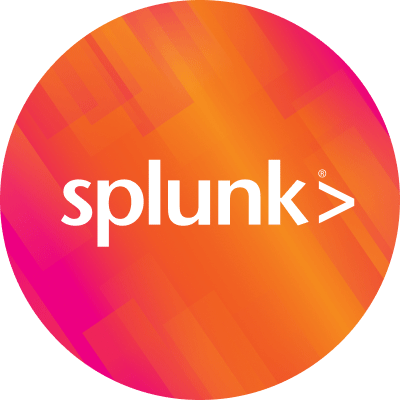 By Splunk September 02, 2008
A few weeks ago, Louis DiMeglio and I did a "quasi-podcast-ish" Q and A session discussing experiences at this year's Interop shows (Las Vegas in May, and the upcoming New York show in September). This session is over on Sciencelogic's blog, check it out–we tried really hard to edit the audio well–who knows we may have to turn this in to a frequent podcast.
Louis DiMeglio heads up the Sales Engineering team at Sciencelogic.
EM7, their flagship product is a pretty cool all-in-one integrated management appliance that that works hand-in-hand with Splunk live at Interop. Come check out the NOC we're building for the September 2008 version of Interop. It is THE largest IT tradeshow on the planet, the one you're likely to find people who know what they're talking about, and a crew of "rag-tag" vendors that get together,


build a real NOC with all sorts of different products and actually make it all work.
Interestingly, we NOC volunteers go through the same challenges that IT guys who do real work deal with every day. I look it at
as sort of a reality-check for vendors of IT products, and a really neat
experience to geek out for about a week twice a year on a real production network.
Yeah, catchy post title, I know. Other than the new deodorant I'm trying this week, I had to do something to lure the millions of readers in to hear the golden voice of the Splunk Ninja.
And yes, I do wear Heely's shoes when I go to tradeshows, and no, I'm not 40, yet…
Tags: splunk, sciencelogic, ninja, interop
Podcast: Play in new window | Download
----------------------------------------------------
Thanks!
Michael Wilde