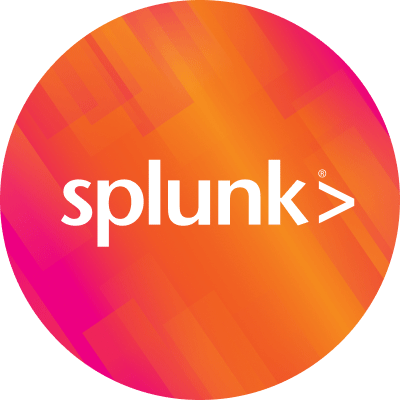 By Splunk April 22, 2011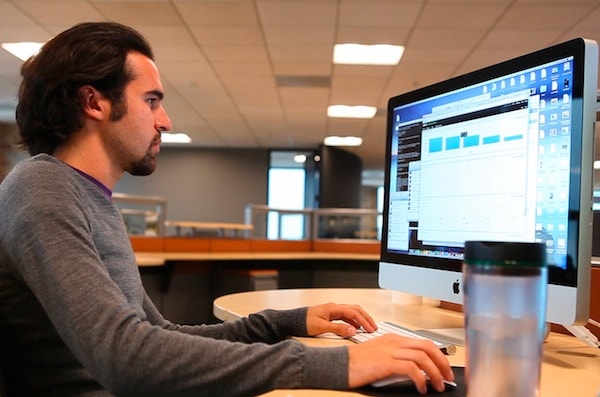 I was in town for SplunkLive Orange County this week, so I stopped by the offices of Cie Games to chat with Monetization Analyst Matt Winkler.
Developers of Car Town, currently ranked #12 among social games by monthly active users or MAUs, they've got hip offices featuring airplane fuselage, with Splunk dashboards projected on monitors above invoking images of a modern-day bridge of the Starship Enterprise.
Indeed Splunk does act as the bridge or command center for many of their operations.
"It's important to us to know everything about the game," said Winkler. "What our users are doing, what they're buying, how they're interacting with the game…Every decision we make is supported by data we see in Splunk."
Splunk gives the Car Town team everything they need to model and monitor the user experience: from the new user funnel to user retention rates, monetization triggers, the successful launch of new features or content and even which ads and promotions are most compelling.
"We've set up our tracking funnels to measure the cost of acquisition for every user, from every source, and assign a value to each player over time," said Winkler. A player or user value is based on how active a user is, virality (how many other players they invite to join), and how many purchases he/ she makes. "As our data grows richer, we're refining our acquisition funnel to focus on those channels delivering the most valuable players to us."
As the game expands (Car Town has attracted over 8 million players in 8 months, with 46% of active players playing every 3 days) teams are looking for new ways to partner with other brands and enhance the stickiness of the game.
"We recently launched some in-game promotions with Honda, Toyota Prius and State Farm. Splunk gives us the details to help sponsors understand how successful the promotion is, ie how many visitors, how long a given customer spent interacting with the promotion (say a mission or mini-game), how often they re-engage, the virality, or if they interact with the Facebook fan page of a particular business, game or product line." They are currently pulling automated reports for sponsors from Splunk via API and dropping them into Excel, but in the future, they'd like to enable Splunk dashboards via portal so sponsors can view their own real-time stats via Splunk.
Another tricky calculation for the business development team is the accurate reporting of royalty payments to various automotive brands. "We could have tracked royalties using our mySQL database, but that presents several challenges. Heavy queries against the database would slow the transactions taking place in the game, and introduces both security and operational risk," Matt said. With Splunk they have real-time insight into royalty reporting, and by default, which brands are bringing in the most revenue.
Why Splunk? Originally brought in to help manage servers and ensure uptime, the IT team shared Splunk with the analytics team as a way to "kill two birds with one stone." Other social gaming analytics tools use data sampling to extrapolate trends, aren't as flexible as Splunk, and were cost prohibitive. Further, Cie is able to modify their log files using key value pairs to make it easier to capture and visualize certain elements of user interaction in Splunk, and speed the time to remediate any outages or customer service issues.
"The whole company has benefitted from having ready access to the fresh data we see in Splunk," said Matt. "Splunk is our business intelligence tool. It tells us exactly what's going on in our game at any moment, and does so against any historical data we like, to get a true sense of how we're trending over time."
From the customer service team, who use Splunk to review user transactions to provide support to players, to the partner management team who reviews purchase statistics to pay out royalties accordingly, to the business intelligence team who review game trends, sales, and performance, to the CEO and board members who get daily reports on new user activity, everyone across the company has visibility into the "heartbeat" of the game via Splunk.
"For us it wasn't a matter of proving ROI with Splunk. The value is obvious. It's incredible that we're able to analyze so much data so quickly. We can really ask Splunk almost any question about our business and get an answer in minutes. We can truly say we're a data driven business. Splunk gives us that ability—and in doing so, delivers a strategic advantage."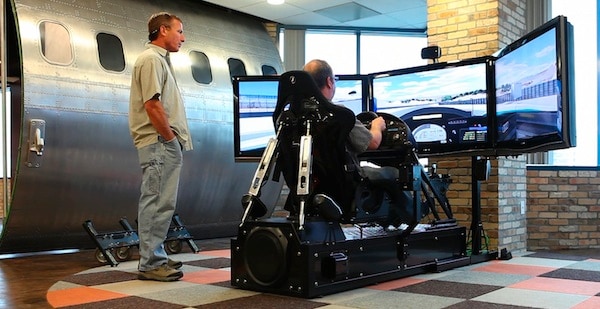 ----------------------------------------------------
Thanks!
Erin Sweeney