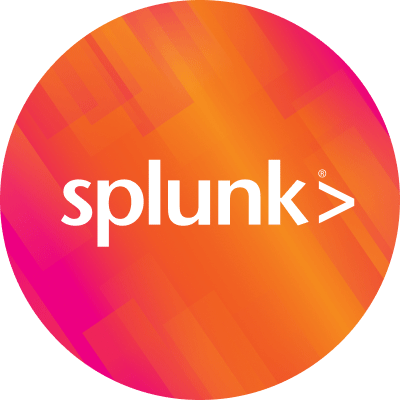 By Splunk August 26, 2015
I love listening to our customers talk about their passion for Splunk software. The stories they share about never-ending ways they can utilize our software are truly inspiring and there is typically a common thread: it usually starts with one use case in one department. As one customer put it: "Splunk spreads throughout the organization like wildfire." The recent CanDeal success story we recently published is yet another confirmation of the phenomenal success our customers are having with Splunk software throughout the entire enterprise.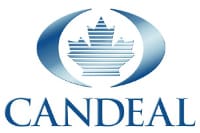 It all started with security…
At CanDeal, a Canadian financial services company, they take their security seriously—especially with tighter and rising financial regulatory requirements. CanDeal wanted to proactively tackle and alleviate advanced persistent threats, and thus deployed Splunk software as their SIEM. The Splunk App for Enterprise Security gave them immediate and actionable security intelligence like never before. Check out their full security story.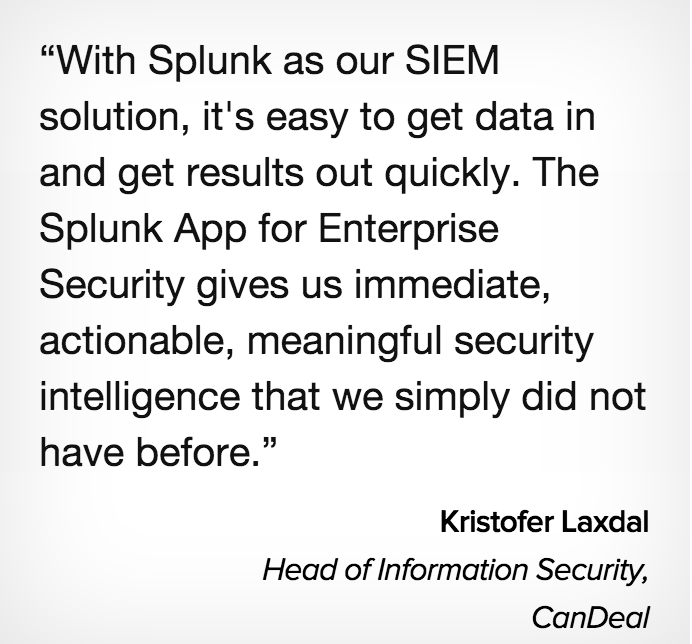 …then it spread to IT ops…
CanDeal also deployed Splunk App for Stream (Stream App) for additional context from streaming packet data. The Stream App offered them the freedom to turn the data capture on or off and to select the amount and type of content they wanted. They avoided relying on the lengthy process of packet captures and shuttling pcap files around the teams and geographies. All the data was readily available, which helped proactively resolve customer issues.
CanDeal also utilized the Stream App to bring in real-time applications insights for their QA and development teams. This readily accessible, always up-to-date rich information from streaming network data helped developers drill-down into the source of the problems much quicker than before. And here is the real beauty: before Splunk, when working on fixing applications issues, developers could not get access to production database environments. As a result of siloed data access, they would have to wait on database team for the relevant information. This all led to increased troubleshooting times and longer release cycles. Now with the appropriate level of role-based access control and visibility into the production MySQL environment, the app developers can easily identify the source of the issues and roll out releases quicker.
…all the way to the CIO
Kris Laxdal, Head of Information Security at CanDeal, said it best when sharing their Splunk success story: "You cannot show up with the Wireshark in the boardroom." This is where Splunk software truly shines. Obtaining locked-in insights from network data typically involved coordination of various teams. Splunk helps you utilize the same data for executive dashboards and for troubleshooting applications issues. This gold mine is accessible to everyone in the enterprise—from applications, QA and dev teams, all the way to CIOs.
The data is freely available. There is no "try," only "do." See how Splunk can take you there—read the full story.
Thanks,
Stela
Stela Udovicic
Sr.Product Marketing Manager
Splunk
----------------------------------------------------
Thanks!
Stela Udovicic