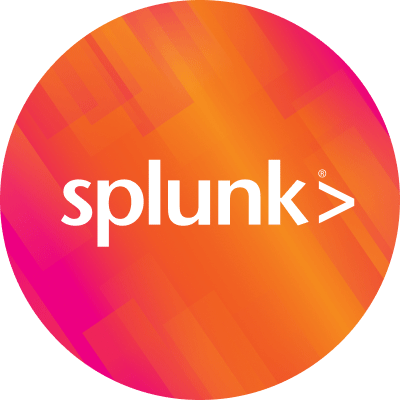 By Splunk October 13, 2009
Are you in town for Oracle Open World? Do something fun AND productive with your time in SF–swing by the Splunk offices and join us for a beer. Meet with dev or support, tell us what works and what doesn't, and maybe even record a video to tell us how you're using Splunk.
We love it when customers swing by. We get feedback on how they're using Splunk in their environment, roadmap feedback and enhancement requests–and they love it too–they get first hand access to our support team to work through issues or understand best practices. Recently we've hosted Macy's, VeriSign, Edmunds.com, Cisco, Lawrence Livermore National Labs and nTelos.
We're only a few blocks away from Moscone at 2nd St at Brannan. Email me to let me know you're coming for a visit: erin AT splunk DOT com.
We'll have the Boddington's (in the new nitrogen kegerator!), Trumer Pils and Widmer Hefe on tap.
Hope to see you!
----------------------------------------------------
Thanks!
Erin Sweeney