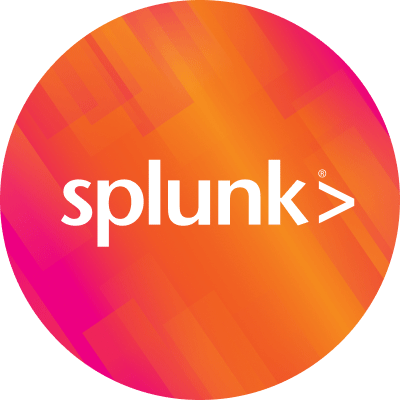 By Splunk August 24, 2012
Server virtualization brings about tremendous benefits in gaining efficiencies, minimizing infrastructure footprint, effectively sharing resources and cost savings; however, its dynamic and distributed nature raises some new challenges in managing capacity, understanding your security posture and troubleshooting. Virtualization demands a new approach to monitoring. Capturing virtualization data, persisting and analyzing it together with data from the rest of your IT stack (like applications, storage, network…) becomes critical to go back in time and understand the root cause of any issue, trend an event and report it in full fidelity.
As you are aware, the goal at Splunk is to make machine data (structured and unstructured) accessible and usable to everyone. We've extended the core functionality of Splunk to capture virtualization data from VMware, Citrix solutions and (upcoming) storage solutions to gain cross-tier visibility. In VMware environments, we bypass VC to collect very granular metrics and logs directly from the hosts, in addition to tasks, events, inventory & hierarchy from VC. In XenDesktop environments, we collect granular session related information directly from the desktop delivery controller & performance related information from both virtual machines and the controllers. We have a new Apps coming out for NetApp, UCS Hyper-V and more.
If you're going to be at VMworld, come and see what Splunk has to offer for virtualized environments. We have many sessions in our in-booth theatres, showfloor and a break out session: How a Cloud Computing Provider Reached the Holy Grail of Visibility #SPO3378 on Wednesday from 4:00 – 5:00 pm. In the breakout session, we will be co-presenting with CloudShare, the leading provider of pre-production cloud for dev and test demos and POCs, on how the Splunk App for VMware is helping CloudShare gain deep insights into its infrastructure, performance, customer trends and business metrics.
Join us at VMworld – visit us at our booth #1909, attend sessions and talk to the Splunk experts.
If you're not going to VMworld, join us at .conf and attend many sessions in the cloud and virtualization track.
See you soon.
----------------------------------------------------
Thanks!
Priya Balakrishnan