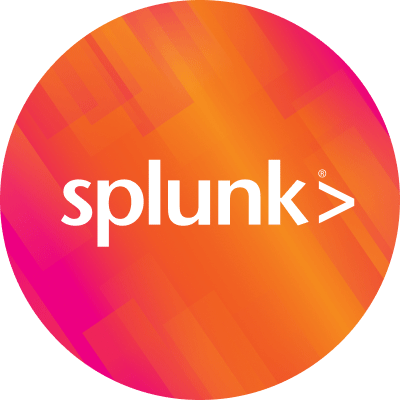 By Splunk August 20, 2010
If you haven't yet been introduced to Splunk Answers, you'd better go and see what all the fuss is about. We started Answers to provide a fast, efficient medium for users to ask questions and get answers, and it has been a raging success. It empowers our users to help each other out on common – and some not-so-common – obstacles to success.
The Splunk Answers juggernaut is racing past milestones. We launched Answers in early April to little fanfare. In June we reached the 1,000 question milestone. And in late July we reached the 2,000 question milestone. And on August 18, 2010, Splunk Answers surpassed 1,000 users. We had no idea when we started Answers that it would catch on this rapidly. Just two weeks ago we reached 800 users, and usage has spiked since then. I wish I could say we had to make a special effort for Splunk Answers to reach the heights it has, but the truth is that it has caught on organically with our users who found it very useful to get quick answers to their questions. Fancy that.
While we're at it, I'd like to take a moment and single out our top community contributors on Splunk Answers.
Special mention goes to Lowell (from Martin's Famous Pastry Shoppe), ftk (from CallMiner), and muebel (from Netsmart), who all attended our glorious users' conference – it was great meeting you in person.
----------------------------------------------------
Thanks!
Paul Sanford