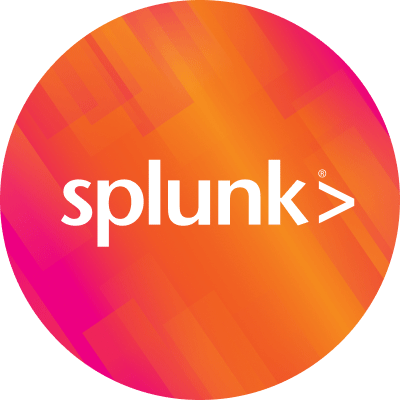 By Splunk June 12, 2009
I know, I know, no one wants to hear about the bad economy, but many of our IT brethren are facing staff reductions and limited budgets. At the same time, security is becoming a greater concern. Employees leaving organizations could be taking secure/ private data with them, fraud and other hacks are on the rise.
Even the White House is paying greater attention to digital security threats as President Obama looks to appoint a cybersecurity coordinator.
Bottom line: you need to make time, or spend the money to ensure your networks and information are secure.
Good news, John Sawyer at DarkReading has done a nice job detailing a few free/ inexpensive solutions in his article Free SIM Tools Save Money — And Maybe Your Data.
Give it a read. Then download the free version of Splunk and check out either Splunk for OSSEC, Splunk for Network Security, or both. And again, you can read more on Splunk for OSSEC in the blog post from Dale Neufeld at Protus IP Solutions.
But it's not just security where Splunk puts more hours in your day … Splunk is one product with many uses, the only limit is your imagination. Customers are using Splunk for application troubleshooting, change management, network management, server management, virtualization management, PCI, SOX and FISMA compliance.
I spoke with David Abbott, Infrastructure Management Analyst from ACS just this week, and he told us Splunk enables their service desk people to handle and troubleshoot customer issues 30X faster (1 minute to get the info they need instead of 30 minutes previously.) That sounds like a pretty good metric to me. How will you use Splunk? And what will your time savings be?
Happy Splunking!
----------------------------------------------------
Thanks!
Erin Sweeney