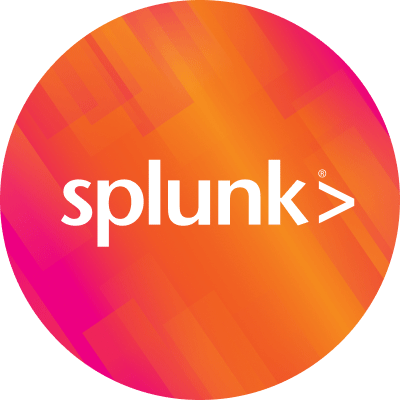 By Splunk July 22, 2009
Our first full day of Splunk 4.0 is under our belt and so far so good. More than 2400 people ultimately registered for the Launch webinar yesterday representing more than 61 countries and 1500+ organizations.
To keep that momentum going, we're introducing 40 days of Splunk 4.0. Each day for the next few weeks someone from the Splunk team will author a blog post detailing a cool new feature, highlighting a fun mashup, or sharing something interesting we're working on or building for a customer. As always, we'd like you to contribute to the conversation as well, so feel free to leave a comment or shoot me an email to share your tip, search or story and we'll send you some limited edition Splunk 4 launch schwag.
And since we're Splunk and we want to overdeliver, we'll start you off with two posts–check out Christina Noren, our VP Products 4.0 insights.
And I think the Interactive Field Extractor, or IFX is pretty handy. IFX helps you teach Splunk how to extract fields from your data so you can then report on and analyze them. Check out this short video or read more in the docs to start using IFX straight away.
Remember to watch for the tag "40 days of Splunk 4.0" and start adding to your bag o' tricks. It should be fun.
Happy Splunking!
----------------------------------------------------
Thanks!
Erin Sweeney