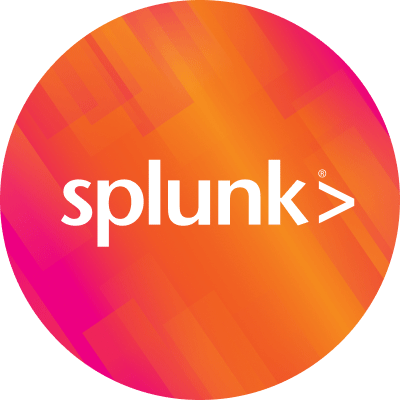 By Splunk April 13, 2017
As a Seattle resident, I can barely keep up with the rate of change in the city and am constantly sleuthing Yelp for suggestions on everything from dentists to new restaurants. For those not familiar, Yelp connects millions of people with local businesses through its website and mobile application. Headquartered in San Francisco, Yelp has expanded beyond crowd-sourced reviews about local businesses to host Yelp reservations and the online food-delivery service Eat24.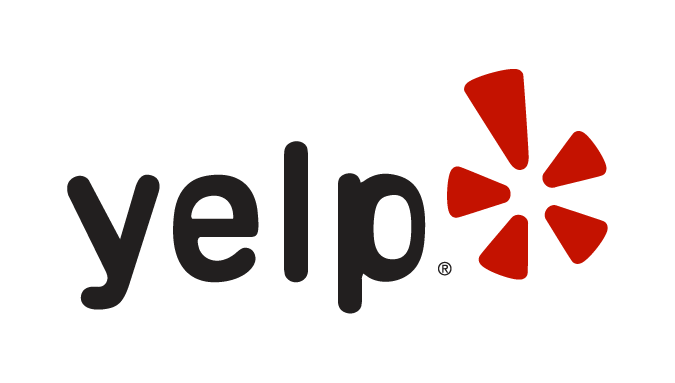 If you've never used Yelp, first of all, you're missing out-- you can even search Yelp using the API and a custom search command in Splunk. But secondly, what you might not have known is that Yelp uses Splunk Enterprise to ensure a great customer experience for all customers browsing their site. Whether you're looking for recommendations or receiving food deliveries, Splunk helps power the magic behind Yelp services running successfully.
Kris Wehner, VP of Engineering has been a Splunk loyalist for years, and his first a-ha moment was using Splunk to look at his web logs at the same time as his Unix server logs-- allowing him to quickly pinpoint and correlate changes in response time. Since then, Yelp has used Splunk for a variety of use cases from application monitoring and delivery, to creating dashboards and reports for the likes of product managers and other business units at Yelp.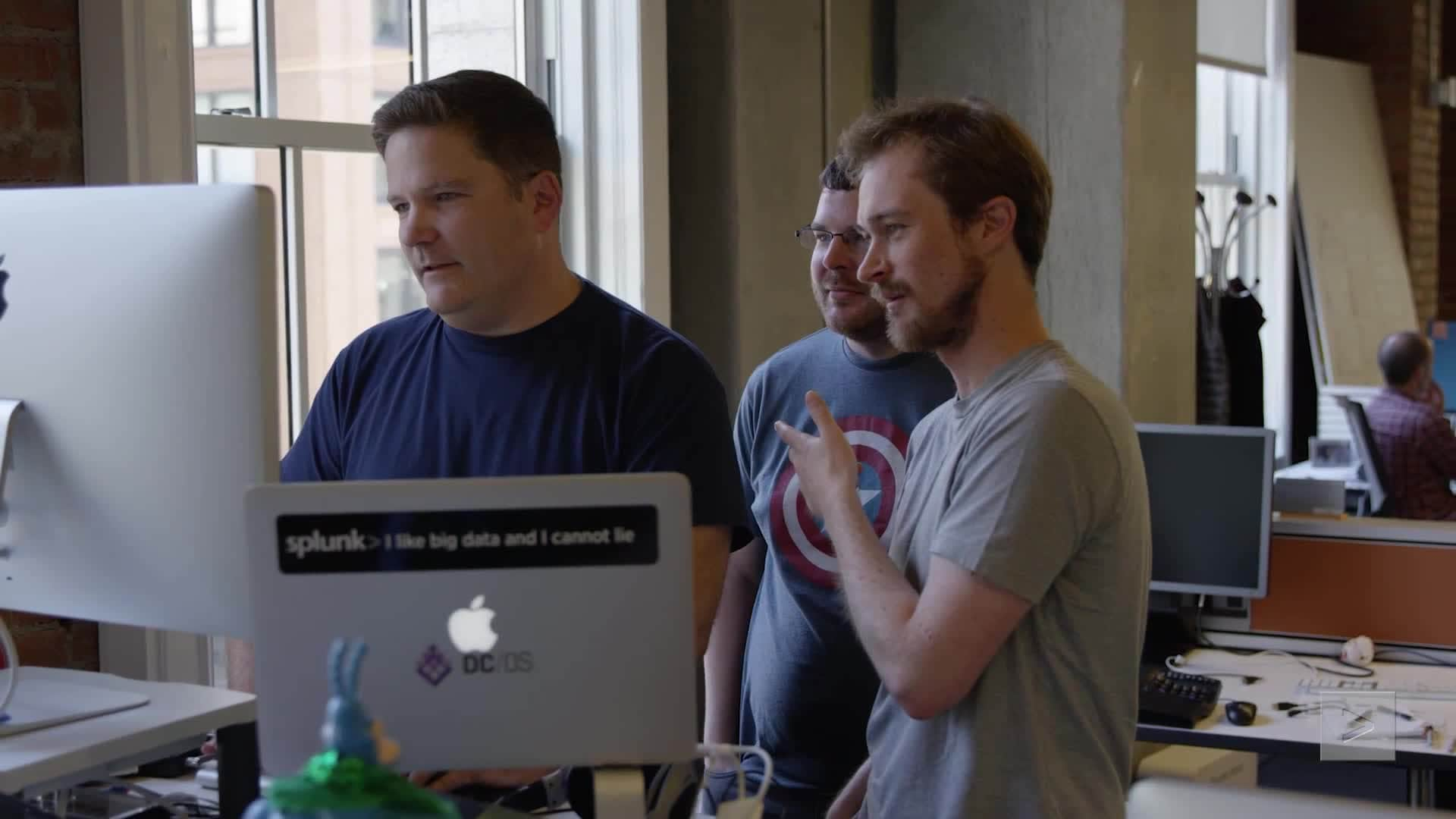 These days, Yelp pushes over 10-terabytes of data to Splunk Enterprise and has built numerous integrations with Splunk. Bringing in data from AWS Redshift, Kafka, Docker, and more-- Splunk gives them an end-to-end picture of their infrastructure and environment. This is helpful for maintaining and monitoring services like the food delivery order pipeline, where they are able to track food deliveries in real-time for improved operations.
Yelp has truly standardized across the organization with Splunk, and has simplified IT Operations. If you're interested in hearing more from Kris and team about how they liberated their data with Splunk Enterprise, sign up for the webinar: How Yelp Uses Machine Data to Improve Its Customer Experience.
Otherwise, be sure to check out the video where you can hear how Splunk grew from an engineering phenomenon to a must-have for business users and more in this video:
Finally, check out more details on how Yelp uses Splunk to complement its open-source tools in the case study, Yelp Standardizes on Splunk Enterprise; Democratizes its Data to Ensure Great Customer Experience.
Happy Yelping and Splunking!
Keegan
----------------------------------------------------
Thanks!
Keegan Dubbs