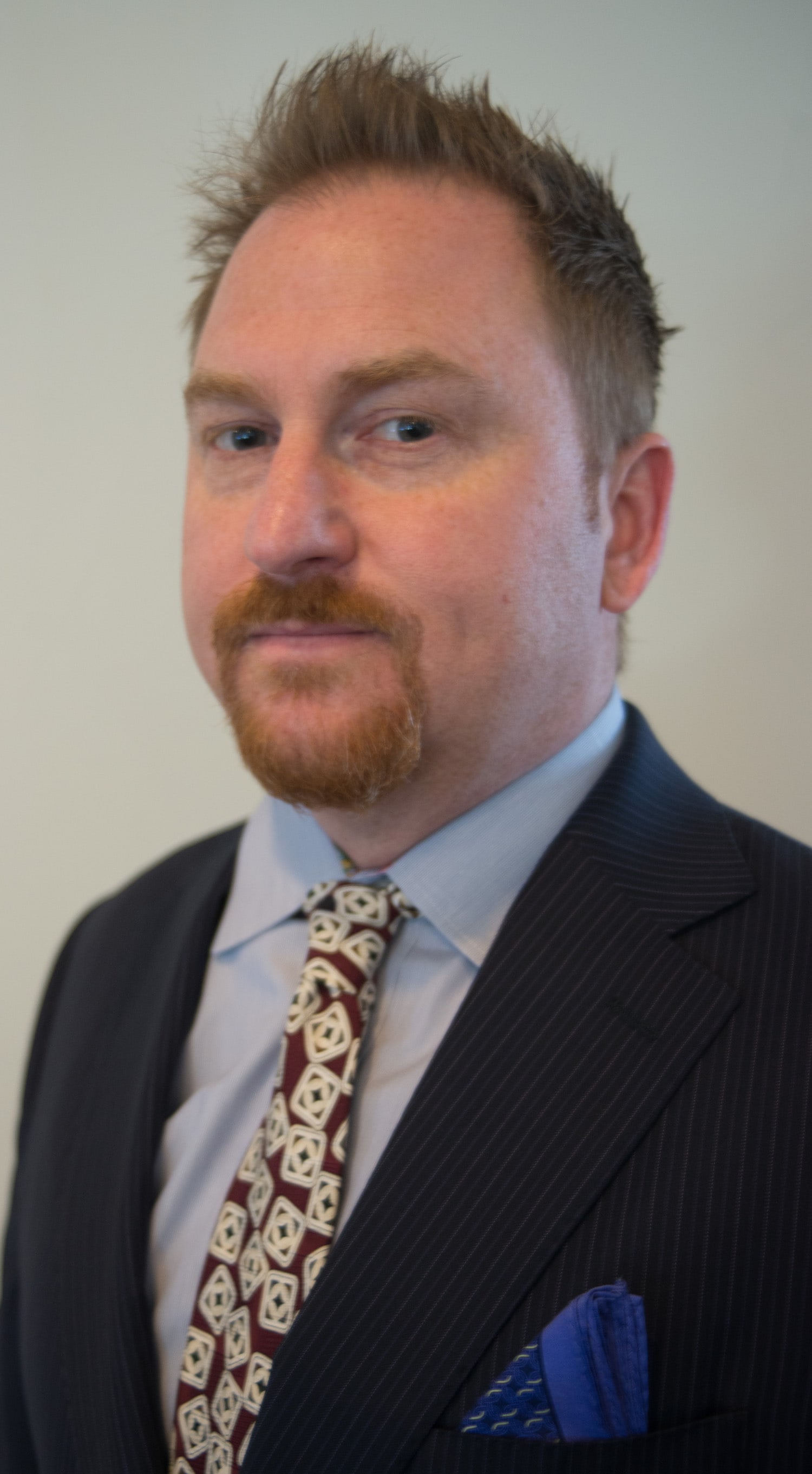 By Kirk Hanson October 11, 2019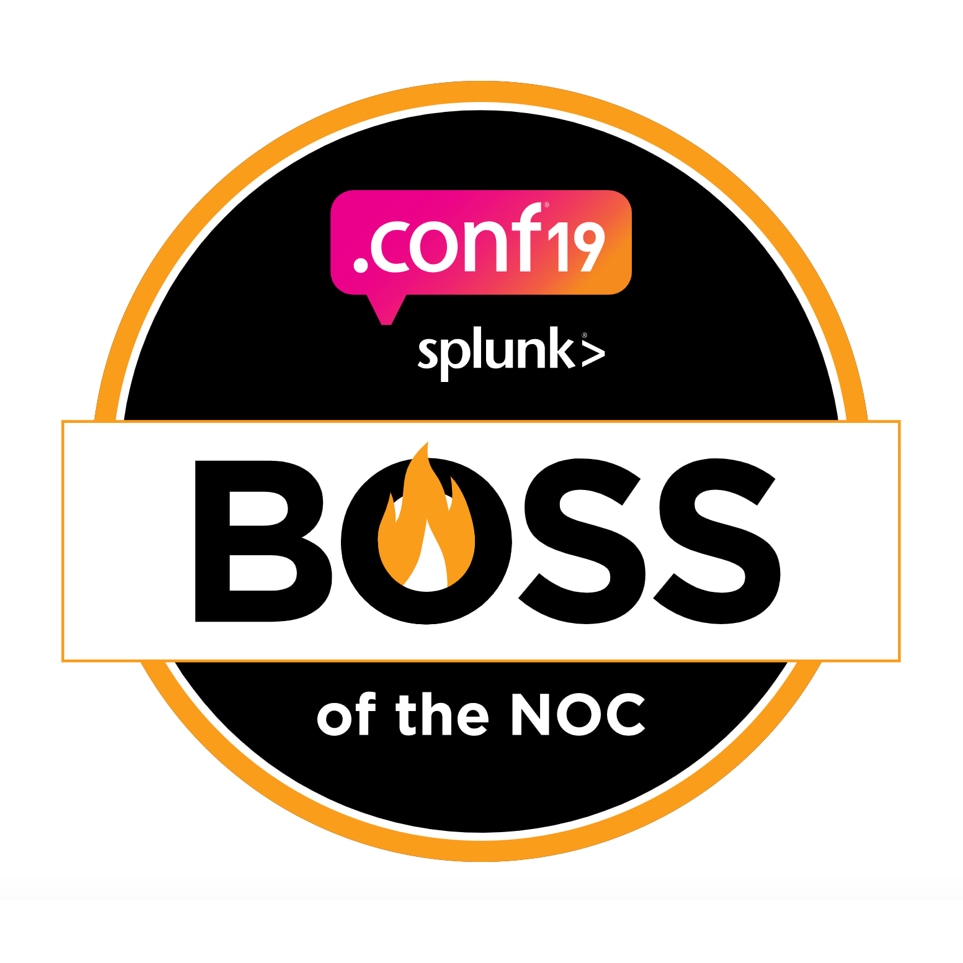 So you signed up for BOTN at .conf19 — great, get excited! You're now (hopefully) thinking, "but how do I win?". While we can't guarantee you'll win, follow these tips and tricks below to prepare and help improve your odds of being our 2019 Boss of the NOC!
Team up and read up – schedule pre-calls to make sure your team is ready, reading up on any existing blogs/materials, and keeping an eye on upcoming blogs that may have hints on what else to study up on. Get ready for game day by making a team Slack channel, where you can talk beforehand and (most importantly) share answers day-of —without helping your neighbors.

Everyone needs a job – plan on who is going to focus on what ahead of time. Common breakdown of roles listed below, though you may find something different that works better for your team too:

Scorer – team member who is responsible for entering the answer. Doesn't have to be one person, but it's a good idea to have one or two people to help manage the workload.

Searcher – team member who just wants to search for Root Cause or the crux of the problem.

Episode owner – team member who understands the episode in and out,someone who did more than skim the episode description. Each Episode will have a backstory, and it's up to the "Episode master" to understand it and use that knowledge to direct the "Searchers" on what to search for.

The new registration form we have this year should help you form a team but in the case you still are shy of a "full team" please don't hesitate to reach out to botn@splunk.com early and we will work with you to get you on a star-studded team.

Need for speed – remember the speed bonus? Haven't heard of it? Well, it's pretty cool, everyone is doing it nowadays. Answer the questions as quickly as possible and you might just score more for your speed.

Feeling stuck? – don't be afraid to raise your hand or find a coach. They're there to help you through the logic behind the question as well as help you through the answer. We are NOT there to give you the answer but rather to coach you through the answer.

Still stuck? – buy a hint! This year the hints ROCK – they really do! Expect hints that help you with your thought process, but also directly help you on finding the answer! NOTE: be aware of the cost of the hint.
Above everything else, the most important tip we have for you is to have fun! Remember the four principles behind BOTN events: 1. Come to learn, 2. Embrace some (friendly) competition, 3. See real-world application in a not-so-real game world, and most of all follow number 4. meaning, have fun! Please enjoy your time at BOTN and if for any reason you aren't, talk to a coach or one of us (Jon, Jeff or Kirk).
Looking forward to seeing you in Vegas soon!
-The BOTN Team


---
Follow all the conversations coming out of #splunkconf19!