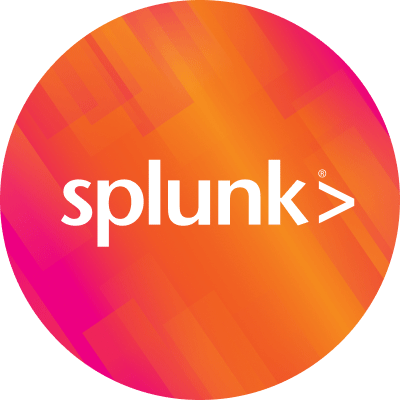 By Splunk July 20, 2012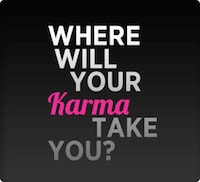 Contributors to Splunkbase Apps and Answers (and of course our IRC gurus) are invaluable to the Splunk community. We think it's worth tossing a little recognition towards the ones who go above and beyond to keep content fresh and share the ways they've solved problems within their organizations. We recognized a few folks at .conf2011,and this year, we thought we'd expand the awards to recognize more folks. My friends, I give you: "Where Will Your Karma Take You Awards."
Starting Tuesday, July 24 at 12:00:00 am PST, we'll track karma points and award 1 free .conf2012 pass to folks earning the most points in each of the following categories:
Most up voted question
Most points accumulated from answering questions
Most downloaded app from Splunkbase Apps
Most points overall
Previously achieved karma points do not count. This is the opportunity for everyone to have an opportunity to contribute—whether you've just downloaded Splunk, or have been contributing for years. (Let's face it—we know it will be hard to catch up with folks on the top of the scoreboard like Gerald and Nick so now's your chance!)
Win the love and admiration of the Splunk community, and win a pass to the best technology conference of the year! (No really, Splunk customers said it, not just me.) So peep the sessions slated for this year, and get crackin' on your Karma. You don't want to miss the #datajourney at .conf2012!
Full details + legal stuff are here. And if you're Dutch, our own @evaberkenbosch took care of the Dutch translation for us. Leave a comment or email us.
----------------------------------------------------
Thanks!
Erin Sweeney