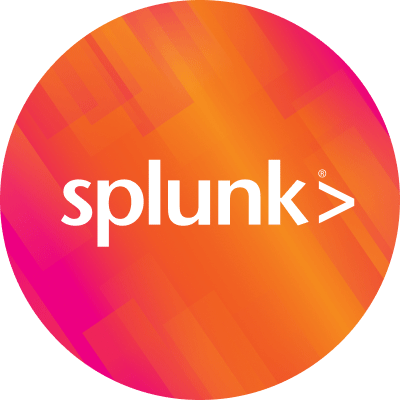 By Splunk March 28, 2012

The best way to learn where your data can take you is by talking to other Splunk users. And the best place to speak with other Splunk users is at .conf2012: The 3rd Annual Splunk Worldwide Users' Conference.
You might have the chance to speak with Eddie Satterly. He got two promotions using Splunk. Luke Harris landed a new job after flexing his Splunk skills. Sondra Russell found loads more time to do more interesting analysis. Bob Beard found a way to monitor his Enterprise Monitoring System. Michael Wilde found the best music shows at SXSW. Nick Key is finding where in the world his friends are by mashing Facebook data with Geolocation data. Nimish Doshi is managing his list of videos on Vimeo, and I found the most rabid fanbase for the NCAA tournament.
Do you have a great story to share? Fill out the call for papers to share your journey.
Still plotting on your data journey? At .conf2012 we can start the search together. The conference, featuring more than 80 breakout sessions, runs September 10-13, 2012 at The Cosmopolitan Hotel in Las Vegas.
See you there–and find out where your data will take you.
----------------------------------------------------
Thanks!
Erin Sweeney