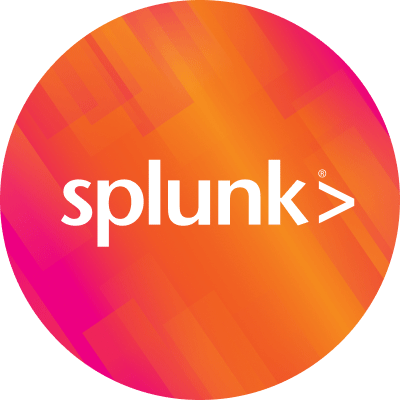 By Splunk September 23, 2013
We're a week away from .conf and attending developers have a lot to be excited about. Last year, we held our first ever Splunk Hackathon that produced some pretty amazing winners.
This year we're doing it again, Monday evening from 5:30-10:30pm. We'll have special guests, Splunkers ready to help and plenty of food and beverages to power you through the hacking. Sign-up now and get ready for another great time.
Before we get hacking, Splunk University will hold two days of classes on Sunday and Monday, including classes on Building Splunk Apps and Developing with the Splunk SDKs for Java and Python. These classes will be a great way to build skills and warm up for the hackathon Monday night.
After Tuesday morning's keynote, we'll have an entire track for Developing on Splunk, with hands-on sessions on the Splunk SDKs, modular inputs, the new Framework for building Splunk Apps, semantic logging, dynamic lookups and more! Splunkers, partners and customers alike will be presenting, showing and teaching everything you need to know to develop with, and on, Splunk.
----------------------------------------------------
Thanks!
Jon Rooney