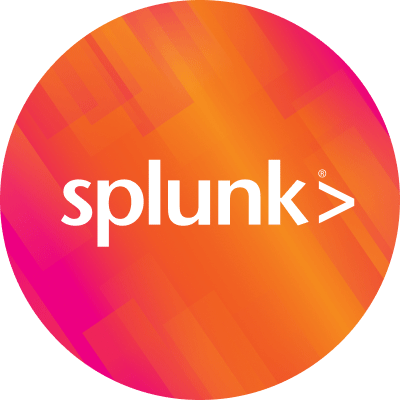 By Splunk September 25, 2013
I can feel the excitement for conf2013 in the air. Many of the attendees are planning their trip and what sessions to attend. With 100+ sessions and so many good sessions, it's challenging to decide which sessions to attend….a good problem to have for sure!
I have been focused on the BeyondIT track and more specifically sessions for Business Analytics and Digital Intelligence. I am leading three sessions:
More Comprehensive Digital Intelligence – Correlating Client and Server side Data: An exciting line up of speakers for this session. Mike Anderson, CTO & Co-founder of Tealium and Sondra Russell Sr. Sales Engineer at Splunk are going to speak about client side capture, tag management and Allan Tomkinson, Sr. Developer at Lincoln Financial Group will share how LFG is finding unique insights by combining client and server side data.
Moving to Digital Intelligence- Tracking Visitor Engagement Across Digital Mediums: This session is all about use cases on Visitor Engagement and Customer experience with speakers from ADP, Lincoln Financial and Splunk's use at jQuery conference. Jigesh Saheba, CTO at ADP Innovation Labs will share how ADP uses Splunk for effective visitor engagement. Joe Brown, Director of Digital Analytics at Lincoln Financial Group will share how LFG focuses on customers and Roy Arsan, Sr. Engineer at Splunk will talk about how Splunk was used at the jQuery conference in Portland.
Data driven Product Analytics at Joulebug: This session is focused on mobile analytics. Grant Willard, Founder and CEO of Joulebug is going to share how data is used to build a great product at Joulebug. We will also have mobile experts from the BugSense team share best practices and possibilities of using BugSense for mobile crash analytics.
Some other analytics sessions that I am excited about and will be attending:
How ADP® turns Big Data from Applications into Real time Insights
CxO Panel: Addressing Big Data Challenges and Opportunities
Big Ideas and Big Results with Big Data at Homes.com
Data driven Product Analytics at Joulebug
Cyber Monday Survival Story at Shopify
Mobile Application Analytics with Splunk
Hunk: Splunk Analytics for Hadoop
Mobile App Instrumentation with Splunk
Operational Intelligence in Retail
Data Science for Humans
Splunk at UniCredit: Our Big Data Journey from Daily Troubleshooting to Business Analytics
Splunk As A BI Tool: Business Metrics to Know Everything about your Product
Your turn to chime in. Use the comments section to share the sessions you are interested in attending. Continue the conversation about the conference on twitter using #splunkconf
See you next week!
----------------------------------------------------
Thanks!
Rahul Deshmukh