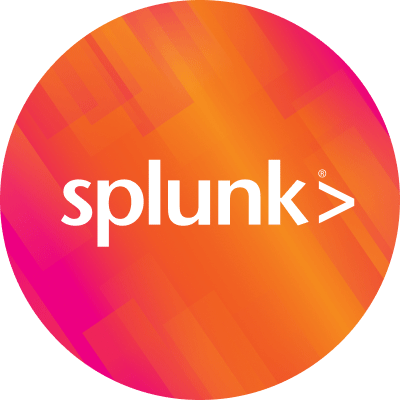 By Splunk January 29, 2015
The first virtual SplunkLive! event, focused entirely on higher education and hosted in partnership with Internet2, was a "smashing success" according to one important attendee.
I promised to shave my head if we had more than 100 attendees, so here ya go
By the numbers:
Registrations: 300+
Most attendees at one time: 182
Average breakout attendance: 50+
SplunkLive! events are customer-focused gatherings that give attendees a way to see and interact with current Splunk users. Our attendees had a chance to hear Ohio State University talk about security, Baylor University talk about IT Operations, and the University of Washington talk about App management with Splunk.
We had breakout sessions after hearing from the customers, and these were well-attended as well – thank you James Brodsky, Jim Donn, Kelly Feagans, Dave Schwartz, and Monzy Merza for speaking. Shannon Cuthbertson and Adam Tice get credit for the idea and much of the execution, so a big thank you to them as well; peeps like them is why I love working at Splunk.
All in all, there was a high degree of interaction between the speakers and attendees… attendees even found ways to share ideas, contact information, and use cases in the session chats – excellent.
Happy Splunking!
Rob Reed, your WorldWide Education Evangelist (currently with eyebrows only).
----------------------------------------------------
Thanks!
Rob Reed