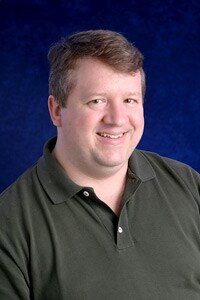 By Tom Chavez August 16, 2018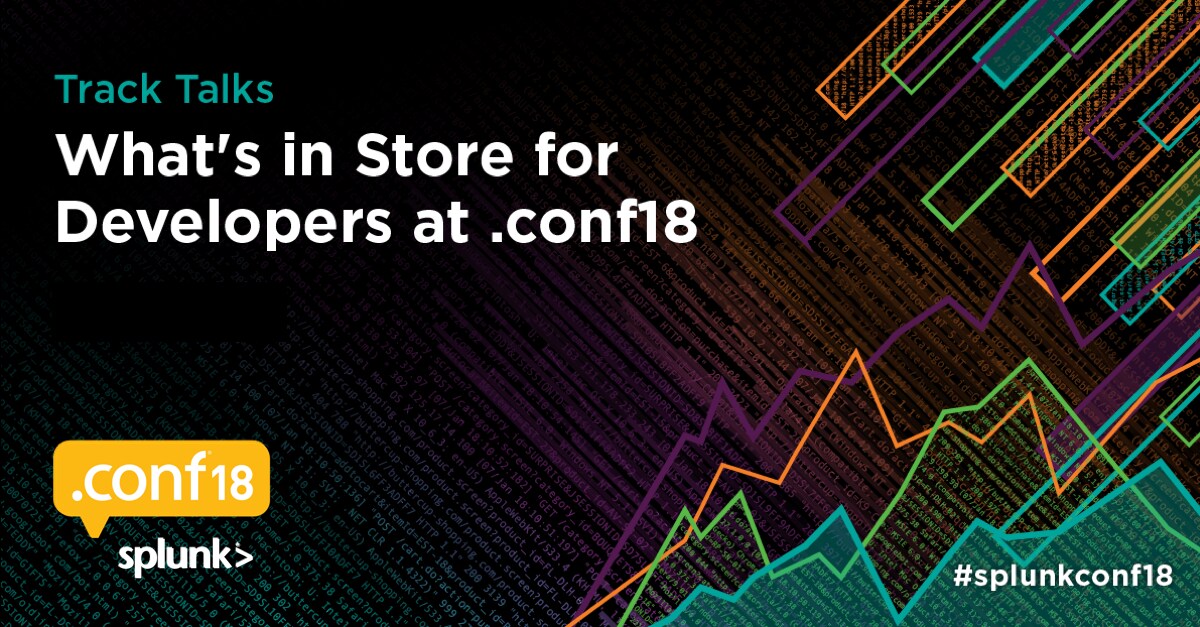 At this year's .conf18, slated for October 1-4 in Orlando, Florida, we'll offer informative sessions about developing apps for Splunk. We'll even cover how to use Splunk as a full stack app development platform.
As a person who appreciates developers—I've been working with developers for my whole career, delivering tools, programs and support—I'm excited to work with Splunk developers who create solutions that enable our customers to get amazing insights from their machine data. Beyond that, I'm impressed by the broad range of Splunk apps developers from Splunk, our partners and customers are delivering. To date, there are more than 1,400 Splunkbase apps that extend the value of the Splunk platform by providing insights in visualizations and reports to Splunk users.
At .conf18, Daniel Letchev and Tieu Luu from Qmulos will lead "Beyond Cool Dashboards and Fancy Visualizations — Splunk as a Full Stack Application Development Platform." They'll share their knowledge and teach attendees how to use Splunk features, including key-value store, open source, and transactions and analytics. Letchev and Luu have built on their experience delivering two complex Splunkbase apps, Qmulos Enterprise Compliance (Q-Compliance)—the next-generation compliance monitoring and assessment suite—and the Qmulos Enterprise Audit App (Q-Audit).
Another .conf18 session I'm looking forward to is "Become a Splunk Token Master." Michael Deane, an engineer from Red Alpha, will share what he learned about going beyond the boundaries in building Splunk dashboards to achieve mastery of Splunk tokens.
If you've ever wanted to build anything new with Javascript in Splunk, Principal Splunk Security Specialist David Veuve and Splunk Senior Security Architect Dave Herrald have created a not-to-be-missed session: "Go From Dashboards to Applications With Ease: SplunkJS for Non-Developers." You'll walk away with new insights into building real applications on Splunk.
Beyond that, we have some exciting announcements and sessions for developers that will remain top secret until we reveal them at .conf18 in the Wednesday keynote!
See you in Orlando!
Thanks,
Tom Chavez
Senior Manager of Developer Marketing
---
Now's your chance to register for .conf18 before all your favorite sessions fill up. Curious about what's offered? You can visit the .conf18 session scheduler to discover expert-led sessions on everything from APIs and SDKs, to how to build apps and grow revenue.
Follow all the conversations coming out of #splunkconf18!