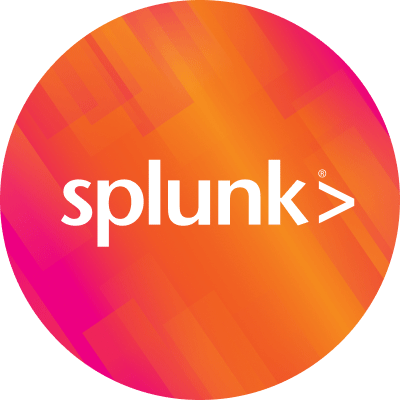 By Splunk August 14, 2018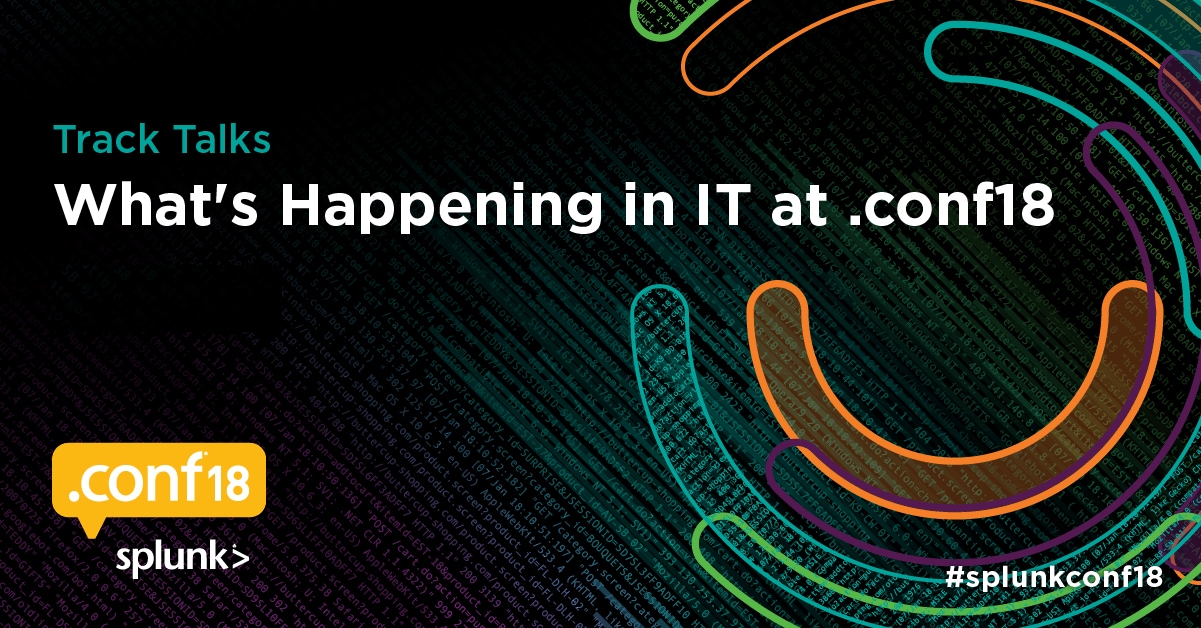 Another .conf is almost here! As I write this, my team and I are focused on making sure .conf18 is an amazing and worthwhile experience for IT professionals—for Splunk ninjas and newbies alike. At this .conf, you'll learn more about our unique vision for IT and the many investments we've made to turn that vision into reality. We'll showcase some product updates, and we might even preview something special we're cooking up.
But most of all, we're excited to show you how IT organizations can achieve predictive IT with Splunk IT Service Intelligence, enabling them to forecast problems 30­-40 minutes ahead of time and prevent issues before they happen.
From "Anatomy of a Successful Events Analytics Deployment" to "Zipkin and Splunk: Tracing Transactions Across Your Ecosystem," .conf will have over 40 sessions on a wide range of IT topics. Here are just some of the sessions I'm excited about this year:
If you haven't already checked out the full list of .conf18 IT sessions, you can find them here; there are IT sessions for all skill levels across a wide range of topics. But that's not all we'll have—you should definitely check out the source=*Pavilion for demos that show how Splunk is solving some of the most pressing IT problems. I'm looking forward to seeing you there (and at the Search Party)!
Now's your chance to register for .conf18 before all your favorite sessions fill up. Curious about what's offered? You can visit the .conf18 session scheduler to discover expert-led sessions on how to make Splunk the backbone of your IT Operations, so you can increase uptime, modernize your infrastructure and gain a competitive edge.
Follow all the conversations coming out of #splunkconf18!
----------------------------------------------------
Thanks!
Faya Peng