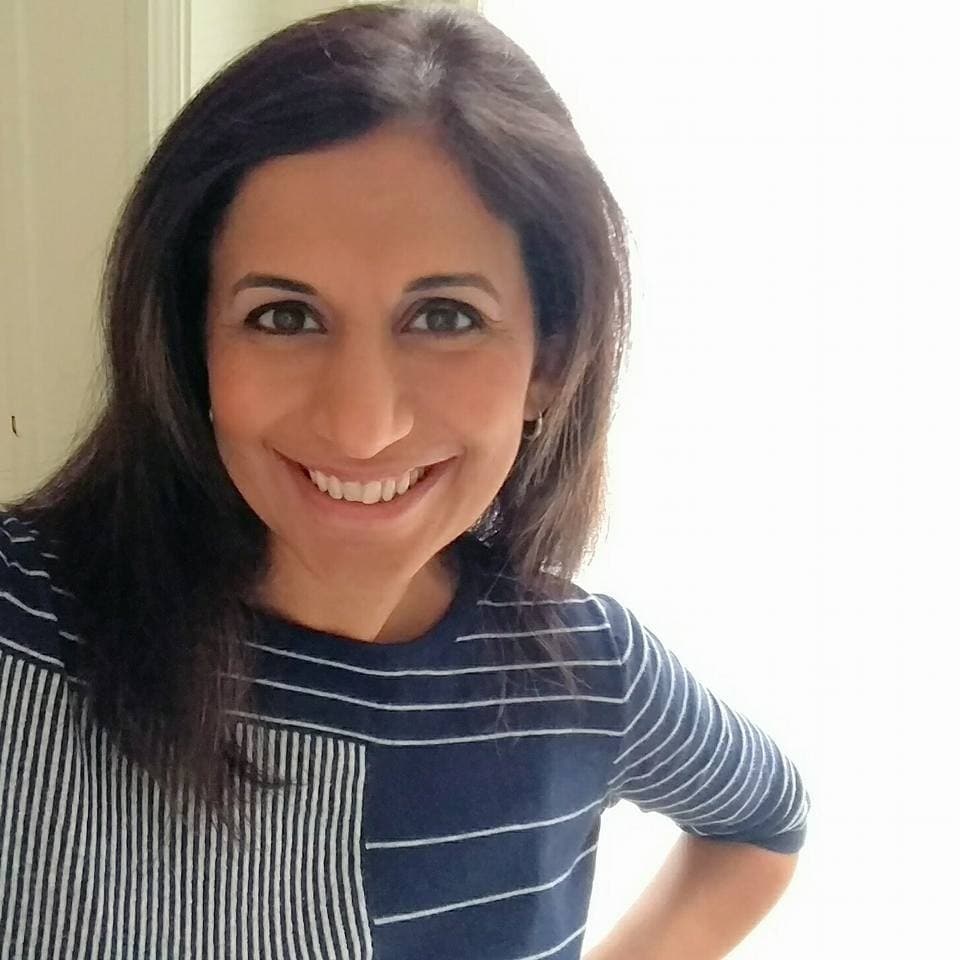 By Seema Haji August 27, 2018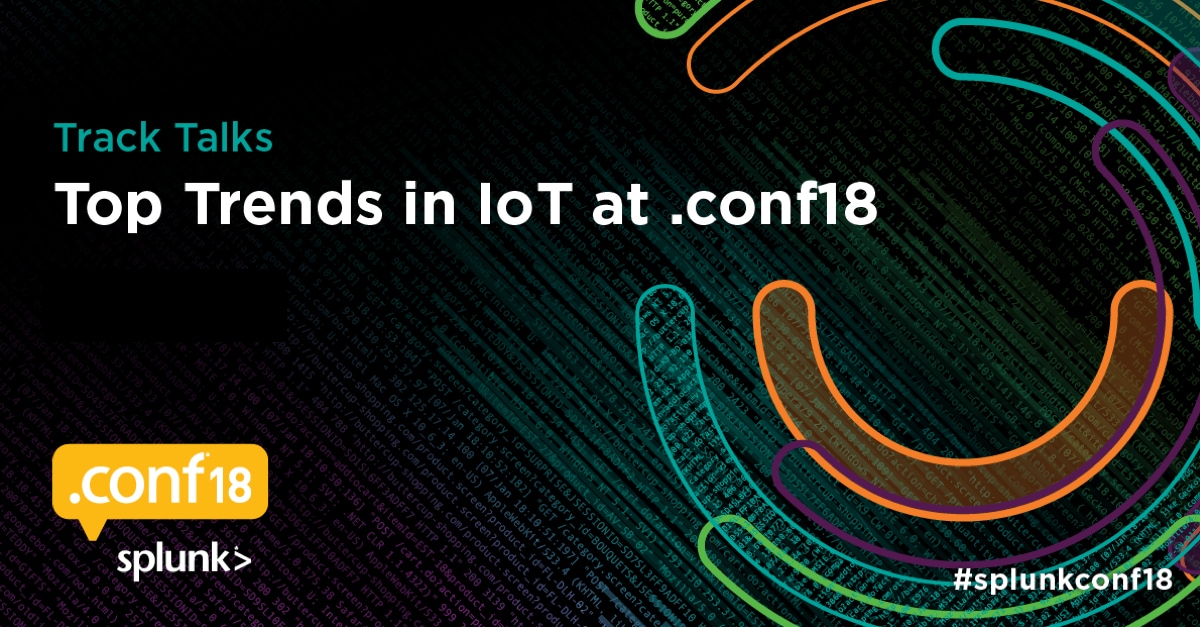 Hello to everyone who is excited about the future of machine data and analytics for the Internet of Things (IoT)! My team has been spending their time launching Splunk's first offering in the industrial IoT market this year, and making sure that we have a fantastic line-up of sessions and speakers at .conf18 to make it the most compelling IoT experience yet. For this year's conference, we focused on sessions that explore real-world use cases including ICS (industrial control systems) monitoring and diagnostics, predictive maintenance, and OT security (operational technology security).
My team and I are super excited to share why the convergence of three of the hottest topics in the industry—IT, OT and IoT—are relevant to businesses across the globe at .conf18. Earlier this year, we announced the limited availability of Splunk's first IoT solution, Splunk Industrial Asset Intelligence (IAI) built on Splunk Enterprise. We're really stoked to talk about our Industrial IoT IAI and to showcase our solution across various forums. There's also a brand new Splunk essential app that lets you experience use cases for industrial (OT) security, and be sure to check out the IoT demos at the App Showcase.
The IoT track at .conf18 covers a range of industries, from mass transit systems to sugar production. Here are just a couple of the .conf18 IoT sessions I'm excited about:
IoT1464 - Data Marriage on the Shopfloor: When Information From the Supply Chain and Unstructured Data Get Together
The Porsche Session: Fast cars, fast predictions. This session first walks you through the assembly of Porsche cars—what data is generated, why it's required and how it's collected. Next, the speaker will present a predictive maintenance use case showing how engineers were able to identify indicators for when a particular robot needs an oil refill.

IoT1788 - Splunking the Magic
The Disney Session: Where better to hear the Disney story than Orlando? Find out how Splunk helps Disney keep their rides going, so that no visitor to The Magic Kingdom ever has to come face to face with a "closed for maintenance" sign. You'll learn how Disney is using Splunk to dramatically improve the reliability and uptime of all its attractions and shows. Follow the journey from a simple trial on two attractions, to a full deployment across 65 attractions and shows throughout the world.
As you can see, there will be plenty of IoT to learn whether you first started out with Splunk in IT, Security or IoT. Come see and try it out yourself, and be sure to check out the full list of .conf18 IoT sessions. Hope to see you there!
Thanks,
Seema Haji
---
Now's your chance to register for .conf18 before all your favorite sessions fill up. Curious about what's offered? You can visit the .conf18 session scheduler to discover expert-led sessions on the latest innovations within IoT, including cryptocurrency and what Splunk can do for connected cities, transportation and fleet management, predictive maintenance and much more.
Follow all the conversations coming out of #splunkconf18!