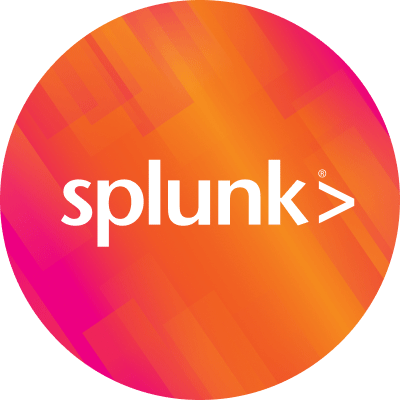 By Splunk August 22, 2018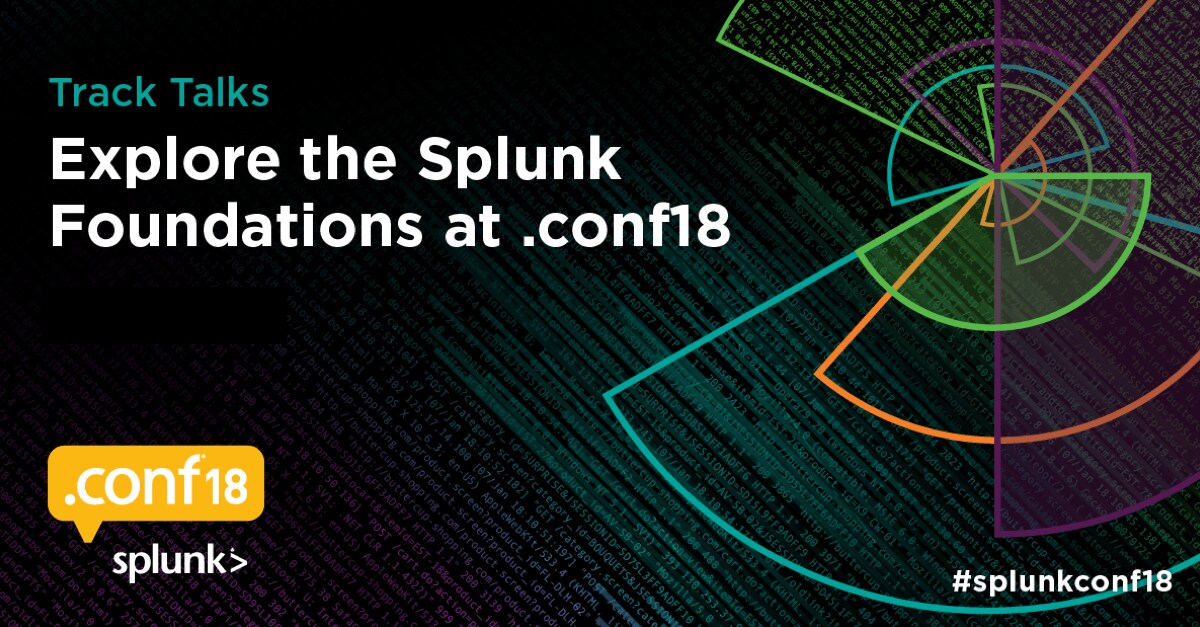 It's been a full, challenging first year at Splunk, but I wouldn't have it any other way. We're marching forward, delivering the best solutions to our customers' most pressing needs. In our efforts, we're tripling-down on investments to make Splunk the best performing and accessible data analytics solution in the industry.
We're doing more to ensure Splunk interoperates well with the technologies and data sources that matter most to our customers. And we're also investing aggressively to expand our leadership in artificial intelligence-powered analytics. Our goal is to make it easier than ever to get massive amounts of data from diverse sources and technologies into Splunk in order to generate the answers your organization needs.
These new developments are crucial in today's market. Almost uniformly, I hear customers and partners from around the world expressing excitement as well as angst for opportunities related to digital transformation. These opportunities come with their challenges but we're here to help you overcome them. Our latest wave of innovation will ensure Splunk delivers the best performance and most intelligent insights for a broader range of IT, security, IoT and business scenarios.
Some of the latest features and releases that will be showcased during .conf18 in our Foundations sessions are designed to help people who are starting with their Splunk journey. In addition, we are including sessions for "Splunk Ninjas." These sessions provide a technical deep-dive into real-world best practices for using, deploying, and administering Splunk. In addition, we'll hear from customers and partners who are transforming their organizations, as well as their careers, with Splunk and their own ingenuity and inquisitiveness.
I'm particularly excited about a couple of sessions. Having spent 15 years in product roles at Microsoft, I am intrigued by session 1334, "Immersive Analytics: Augmented Reality Over Splunk with Hololens." Additionally, a witness to Splunk's leadership in artificial intelligence and a fan of this customer's brand, I am interested in learning how BMW (session 1199) is using Splunk to advance its operations and customers' experiences with machine learning and natural language processing.
We have so many customers doing amazing things with Splunk who are proving that there are no limits to what you can do with the massive streams of machine data being generated by your organization. Join us, listen to their stories and leave armed with new ideas to help solve your challenges and strengthen your organization.
---
Now's your chance to register for .conf18 before all your favorite sessions fill up. Curious about what's offered? You can visit the .conf18 session scheduler to to discover hundreds of expert-led sessions on how to level-up your Splunk skills and expand your knowledge-base at our biggest event of the year.
Follow all the conversations coming out of #splunkconf18!
----------------------------------------------------
Thanks!
Jerome Stewart