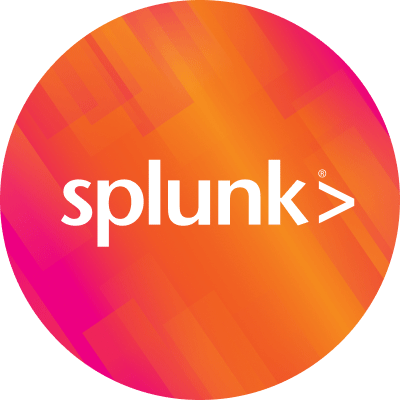 By Splunk August 31, 2018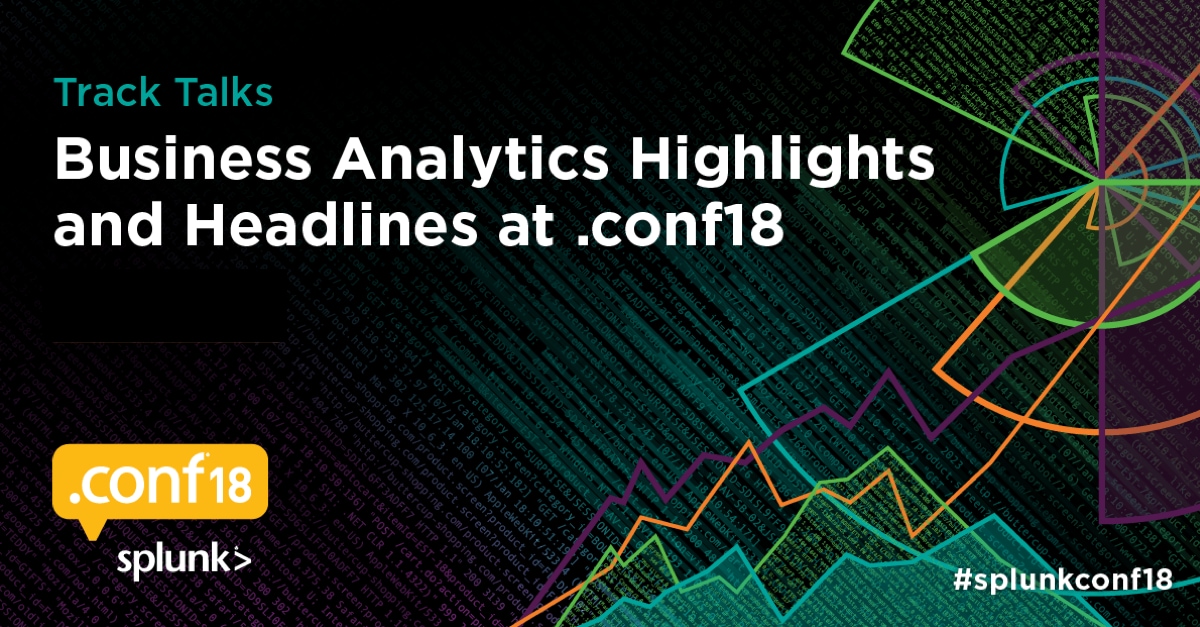 With each year, we hear about more and more data being generated and its increasing importance in understanding our business environments. Business analytics has become the lynchpin for modern organizations. But the process of gaining insights across your business is no easy feat. Multiple streams of disparate data from various sources can provide a hurdle for organizations in getting the insights they need.
Fortunately, there's no need to fret. This year at .conf18, Splunk attendees like you will be able to learn how to best extract value from the treasure trove of data around them in a variety of business analytics sessions. We've worked diligently to present an business analytics track at .conf18 that addresses your needs and shares best practices.
Want to review your data strategy? We have you covered. Dealing with unstructured data? It doesn't matter, Splunk can handle it. Are you lacking impact? Don't worry, we're here for you.
Everyone, from business and operational analysts to process and product managers, will have the opportunity to learn how to optimize their processes and their business at large. Witness examples of how Splunk helps provide a better understanding of business processes, customer experience and product engagement.
Remember, what really drives experience is often hidden. With Splunk we have the ability to correlate those breadcrumbs that lie within the machine data to provide analysts with new insights. And we're not done yet—keep an eye out for previews of what we're cooking up.
So where should you start? There's a session for everyone, but here are a couple of customer sessions I'm excited to see.
These two sessions are just the tip of the iceberg, and I'm excited to find out what you discover and how you leverage it at your organization. Come see what Splunk can do for you!
---
Now's your chance to register for .conf18 before all your favorite sessions fill up. Curious about what's offered? You can visit the .conf18 session scheduler to discover expert-led sessions about how Splunk's real-time analytics platform helps businesses blend structured and unstructured data to uncover key insights on end-to-end customer interactions that improve operations and drive disruptive acceleration.
Follow all the conversations coming out of #splunkconf18!
----------------------------------------------------
Thanks!
Faya Peng