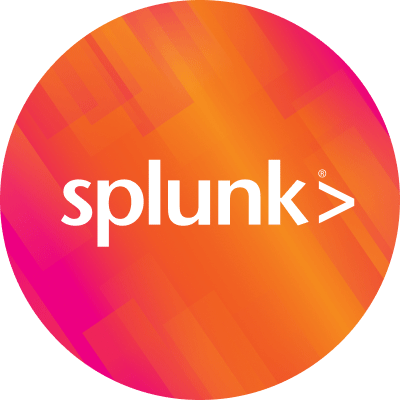 By Splunk June 30, 2017
In the midst of summer BBQs and swim parties, there's excitement brewing from Splunk customers and partners as they register for the Splunk user conference, .conf2017. With .conf2017 just around the corner, it's also time to nominate your colleagues, leaders and team for a Splunk Revolution Award.
This is the seventh annual Splunk Revolution Awards and every year proves to be an inspiring lineup of nominations and award winners. Winners will be announced at .conf2017 in Washington D.C., presented a sweet trophy by Splunk's CEO Doug Merritt, and receive special VIP recognition throughout .conf2017 and beyond! Make sure to get your nominations in at the Splunk Revolution Awards Nomination page between June 30 and August 15, 2017.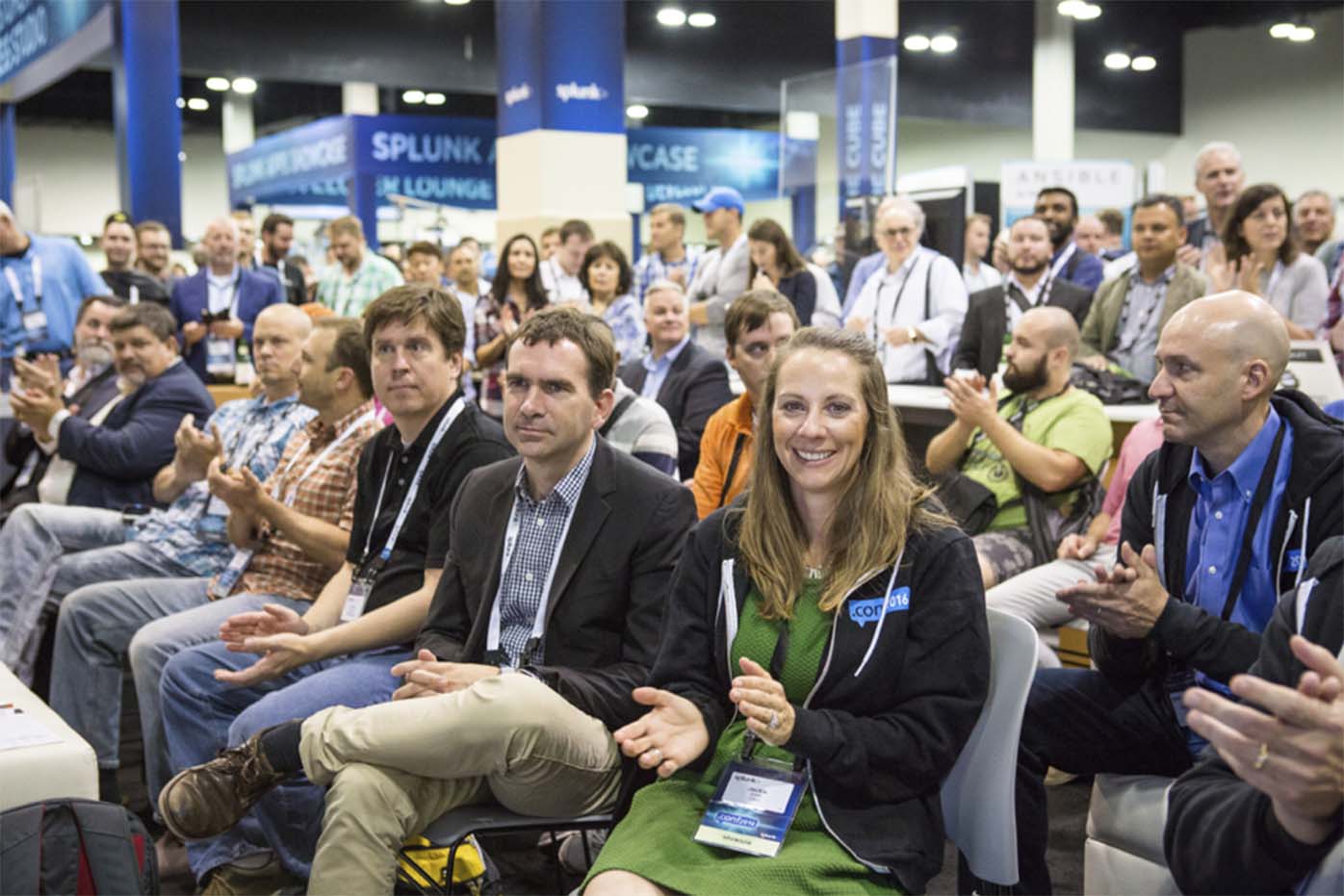 Award winners and conference attendees at the 2016 Splunk Revolution Awards Ceremony in Orlando, FL
There are 6 award categories this year. Not changed from years past, we will recognize accomplished customers and partners with the Ninja, Innovation, Enterprise, and Developer awards. The Partner Award from 2016 has evolved to the new Ecosystem Award. And there is a brand new Commander Award this year to recognize leadership. See the full descriptions for each award category and make your nominations at the Splunk Revolution Awards Nomination page.
We look forward to seeing you in D.C. at .conf2017!
Best,
Amy Perry
Senior Customer Marketing Manager
Splunk
----------------------------------------------------
Thanks!
Amy Perry