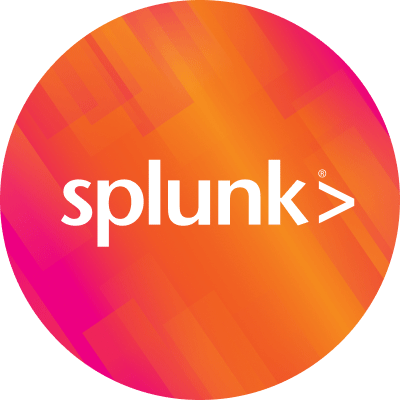 By Splunk August 29, 2012

Bay Area-based startup Message Bus offers a cloud-native service for sending email and mobile messages that helps industry leading companies improve message deliverability, enforce best practices and protect their brand reputation. Founded in 2010, Message Bus removes the burden and cost of deploying multiple messaging servers with a service available via SMTP or through a programmatic API.
"We run almost our entire business on Splunk," says Message Bus co-founder Steve Mays. "We use Splunk for development/testing, monitoring our data for signs of attack or abuse, learning where we have issues that we need address and its how we manage security at the data level". Message Bus' development team designs application logs with Splunk in mind, ensuring that the logs adhere to semantic logging best-practices to make searching Splunk easy for all types of users. Message Bus takes advantage of the Splunk REST API for integration testing, keeping track of distributed virtual servers hosted across several cloud service providers.
Message Bus uses Splunk to searches for errors and other anomalies as part of their deployment monitoring. Whereas other solutions provide limited monitoring insight and value, Splunk offers search flexibility that allows the Message Bus team to find deployment problems across servers quickly. Splunk lets the Message Bus access data in real time without having to work through a DBA.
Want to learn more about Message Bus and how their using Splunk? Come see them present at .conf2012!
----------------------------------------------------
Thanks!
Jon Rooney