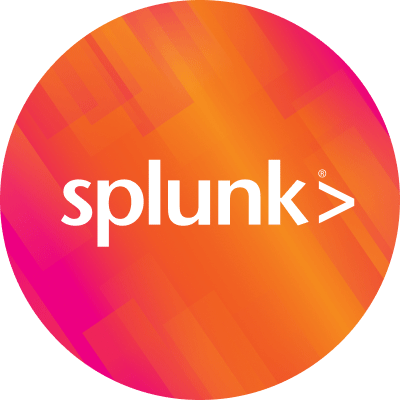 By Splunk September 08, 2011
I can't believe that it has already been over 3 weeks since .conf 2011. It was a great event. For the developer platform, we have begun starting to work with a few startups that are doing interesting work on top of Splunk. I wanted to quickly highlight two of those who spoke at our packed, standing room only developer platform roadmap session during the conference.
First, Pamela Roussos from AppFirst demoed the work that AppFirst has been doing using our new Python SDK. AppFirst is combining Splunk's real-time processing and search capabilities with their deep, constant data collection between the O/S and application. You can read more about their demo in the AppFirst blog. Thanks to Pamela and the rest of the AppFirst team for using the Python SDK and providing some great feedback!
I also showed a great demo of using SQL to query data in Splunk. As you know Splunk has it's own search language. If you or others want to query Splunk data with SQL, fear not. DynamoBI's capability enables you to query data in Splunk using SQL. DynamoBI provides SQL access to a variety of NoSQL systems. For the implementation that I demoed, they are hitting the REST API directly highlighting how you hook into the platform at the layer of your choice. Nicholas Goodman from DynamoBI did a great blog post on the demo. Thanks to Nicholas for standing up the demo in the cloud so that I could run in the session!
You can learn more about the developer platform at http://dev.splunk.com and get access to the Python SDK on GitHub. Also you and follow us on Twitter @splunkdev
As always feel free to drop us a note at: devinfo@splunk.com
----------------------------------------------------
Thanks!
Paul Sanford