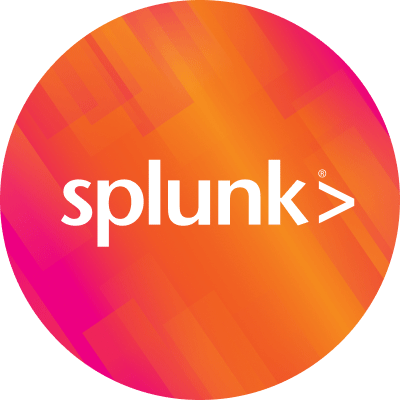 By Splunk August 11, 2016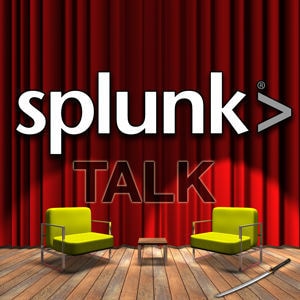 We're getting the hang of this now?!? Maybe? Today's episode we chat about some upcoming goodies like Hal's Developer Lounge and Wilde's Yoga Classes and much more at #Splunkconf16 at the Swan/Dolphin Hotel in Orlando. Clint has a new job at Splunk. Wilde celebrates his 10th year at Splunk and some funny stories about our bumpy time at 250 Brannan where we slowly took over that building — #pettingzoo. Splunk is in a fantastic new building next door, if you're in SF, come for a visit #thereisalegoroom.
Episodes are recorded frequently. Live on the internet, on youtube! – Email us at splunktalk@splunk.com to ask questions and have them answered on air!
Audio:

Video:

----------------------------------------------------
Thanks!
Michael Wilde