By Matt Davies May 16, 2016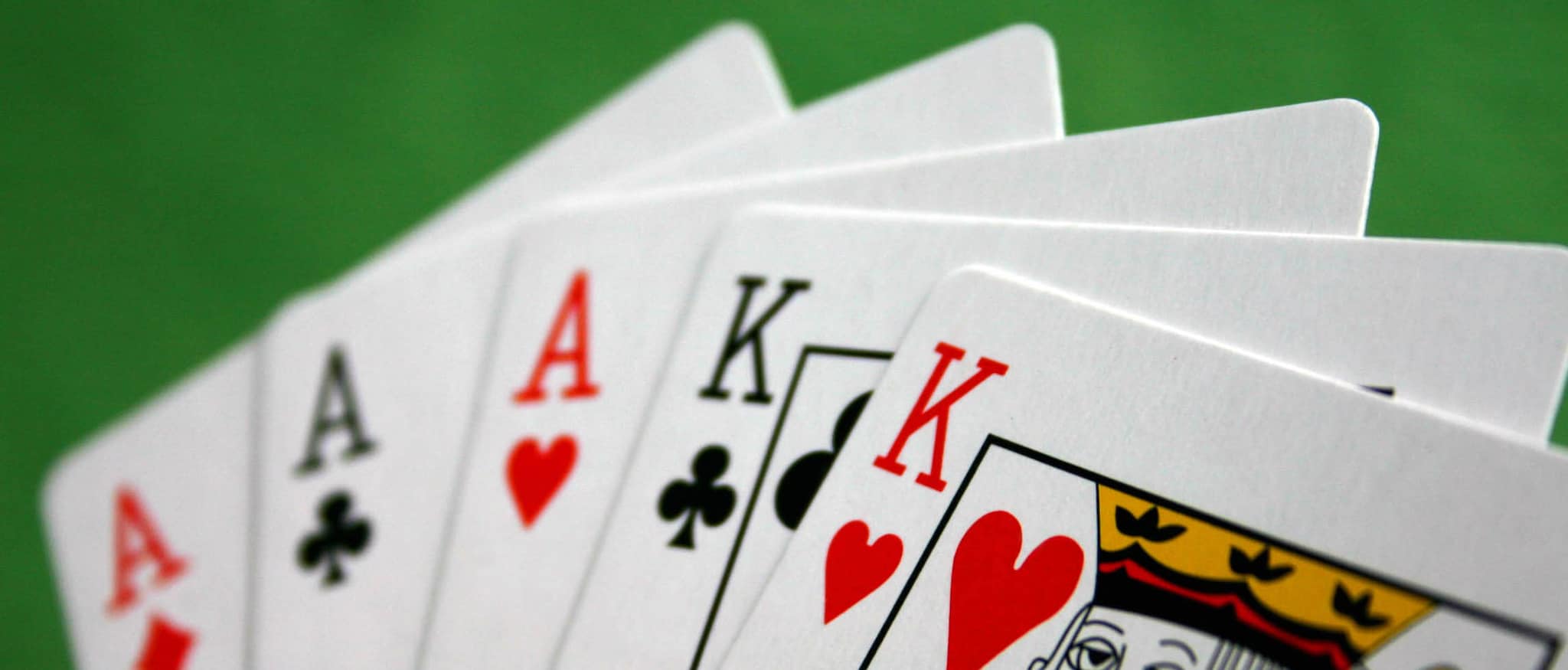 Last week I was lucky enough to be in London for our annual SplunkLive! where we had a full house in terms of standing room only and Splunk customer speakers covering each of our main use cases:
NHS Digital (formerly HSCIC) talking about IT operations and application delivery
John Lewis talking about cybersecurity and compliance in retail
Shazam talking about real-time analytics, music and sensor data
BBC Worldwide talking about their use of cloud for visibility into new digital service BBC Store
We had over 800 people at the event with a wide mix of expert Splunk ninjas through to first time attendees and complete newbies. A special think you to the largest partner ecosystem we've had a SplunkLive! in EMEA from Cisco, AWS, EMC, SyncSort, Nimble Storage, Qualys, Recorded Future, Sbox, Alpha Insight, ECS, Eview, Phoenix and Somerford.
The first customer up presenting was Zoe Bolton, Head of Service Operations, BBC Store at BBC Worldwide. BBC Worldwide is using Splunk Cloud to deliver analytics around BBC Store, both from an operational standpoint (maintaining an excellent service) but also to ensure the best possible customer experience. Zoe went on to explain they also monitor payments, transactions refunds and most popular titles using Splunk. Line of Duty and The Night Manager topped the list if you're interested…
Next up was Chris Kammerman from Shazam talking about "SplunkZam!". I have to admit I never knew you could Shazam a Coke can or a London bus. Chris explained that they use Splunk for analytics around TV campaign effectiveness, A/B testing, music chart analysis, mobile app insights and measuring monthly active users. In one of my personal highlights, Chris demo'ed Shazam in action with an audio watermark which meant you could Shazam him presenting and it would take you directly to Splunk's .conf website. A great showcase of Shazam and the part Splunk plays in it.
Their case study can be found here.
After a demo, some shaking and Taylor Swift (you had to be there) it was time for a break.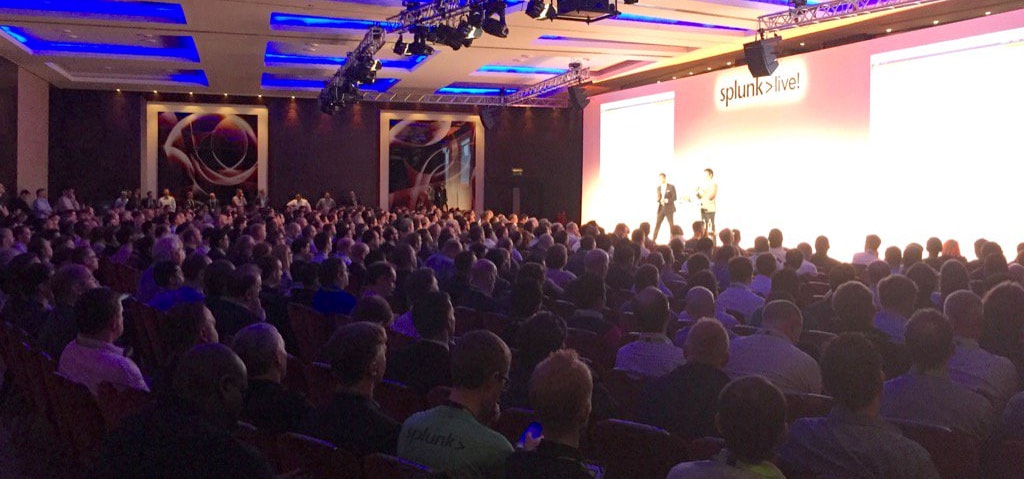 After the break (with tea, coffee and cakes) we right back into it with Geordie Stewart, IT Security Manager from John Lewis. The IT ops team from John Lewis spoke two years ago at SplunkLive! and it was fascinating to see how they're now using Splunk for security as well. Geordie gave a great talk on the journey of replacing a legacy SIEM with Splunk and the benefits they now get. He also spoke about the ability to baseline "normal" and be proactive about dealing with any deviations from that, how to deliver a single pane of glass and how John Lewis scopes phishing attacks.
Our last customer speaker of the day was Ramen Sen from NHS Digital (formerly HSCIC). For those of you that don't know, Spine 2 is the core system that joins together the main IT systems that serve the NHS (electronic prescription service, summary care records, child protection etc.) Spine 2 is a significant system with 6 billion messages a year, a billion events per day, peak daily transactions of 42 million connecting 28,000 healthcare systems in 21,000 organisations. Of the many use cases they have for Splunk, Ramen focused on three – SLA performance/monitoring, 24/7 operational monitoring and incident investigation.
After lunch, we broke into individual tracks based around the areas people would be interested in – beginners, advanced, security and IT Ops. All the presentations can be found on SlideShare. The day ended up with a meeting of the Splunk UK User Group where like minded Splunkers got together, hung out and spent a couple of hours talking about all things security with Monzy Merza (our chief security evangelist).
Thank you everyone for coming, it was our biggest SplunkLive! in EMEA to date. A special thank you to Zoe, Chris, Geordie and Ramen for keeping us entertained and informed.
Just to end on, here's James Hodge doing the last minute test of the Splunk Cloud instance for the "shake" demo that let us show our love for Taylor Swift, just before the room was full to bursting.

See you all next year! As always thanks for reading.