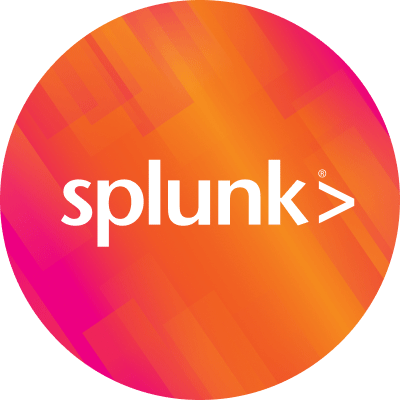 By Splunk May 20, 2015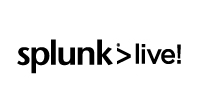 What brings IT leaders back to SplunkLive! events year after year is hearing from our talented customers about ways that they drive value within their organizations using Splunk. This month's SplunkLive! Chicago was no exception as over 400 Splunk experts and newbies descended on the Windy City to learn, teach and share their own success stories.
Highlights included: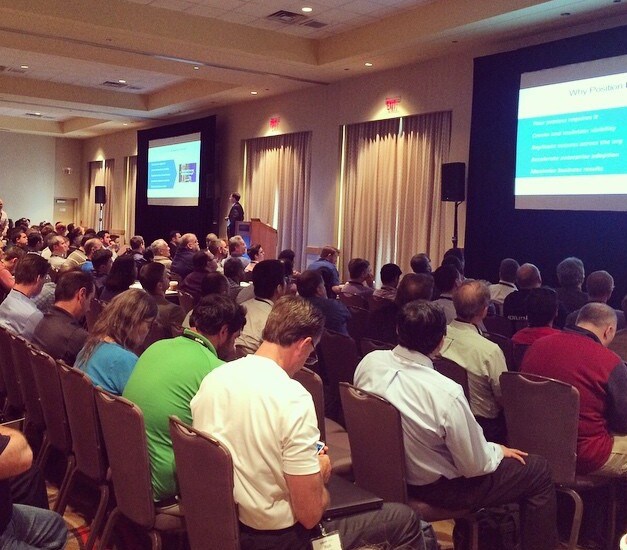 Martin Lavoie, online technology group deputy director with Ubisoft, explained how Splunk enables his group to identify and fix issues in their API quickly, helping developers to deliver a better gaming experience.
Joseph Barnes from the University of Illinois at Urbana-Champaign described how his team delivered a single, scalable solution to monitor and analyze multiple uncontrolled logging environments.
Dan Schreiber and Ed Hughes from The Advisory Board Company, shared how they drive Splunk value and proficiency within their organization using Splunk-athon coding challenges.
Splunk at Ubisoft
Martin Lavoie explained how Ubisoft implemented Splunk to monitor their RESTful API both in pre-production and production environments. Martin's team helps to keep gamers happy by ensuring service health, monitoring for threats, and providing user insights to game developers. This helps Ubisoft keep devoted fans of games like Assassin's Creed and Watch-Dogs coming back for more.
Splunk at the University of Illinois
Joseph Barnes provided examples of how his team at the University of Illinois at Urbana-Champaign protects against account compromise, copyright infringement and email phishing campaigns. He explained that Splunk, managed correctly, provides better insight, makes life easier, and enables users to drive the organization forward. "If you have the data, Splunk will likely answer the question. If you don't know the question to ask, sometimes Splunk will guide you down that path."
Splunk and The Advisory Board Company
Dan Schreiber and Ed Hughes wrapped up the customer presentations with an inspiring story about building Splunk proficiency and buy-in within their organization. After "going from blindness to clear insight within a weekend" using Splunk, they built on The Advisory Board Company's focus on innovation to hold a 24-hour Splunk-athon coding challenge. The intent of the Splunk-athon was to help teams across the company uncover new use cases for Splunk and hone their Splunking skills. As a result, Splunk usage has taken hold at ABC. Nearly 1000 queries have run on application logs each month since the challenge and Splunk dashboards are now a standard part of all performance related user stories.
The rest of the day, we heard from Splunk technical experts and partners. Security ninjas were able to attend a new session that took them through a live, hands-on incident investigation. They practiced using Splunk to disrupt an adversary's kill chain by finding the actions on intent, exploitation methods, and reconnaissance tactics used against a simulated organization.
For managers in the audience, Splunk's own Doug May, explained how to capture, document and present Splunk data in impactful ways that calculate ROI using concrete metrics; cost savings, time savings, efficiency gains, and competitive advantage.
Cisco shared how it uses Splunk software to gain deeper operational visibility into applications and accelerate problem resolutions, bringing together Cisco Unified Computing Systems (UCS) and Splunk to drive better business outcomes. FireEye discussed its approach to information security, showing how the combination of Splunk and FireEye, can be greater than the sum of its parts, driving supercharged threat detection.
So, what's the one thing to remember from this year's SplunkLive! Chicago? Splunk is not only for techies anymore. Organizations everywhere are using Splunk to improve the bottom line by training their resources, incorporating business needs into project scope, and reporting value back to executives.
We would like to thank all of those who participated in a record breaking SplunkLive! and congratulate the Blackhawks and their fans on a win against the Minnesota Wild. Thanks for hosting us and we hope to see you again at future events…especially .conf2015 in September!
Thanks,
Kathryn
Kathryn McGinney
Senior Field Marketing Manager
Splunk Inc.
----------------------------------------------------
Thanks!
Kathryn McGinney