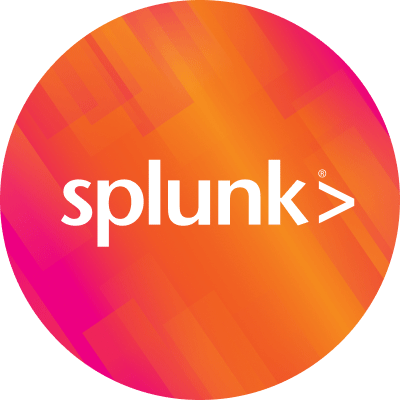 By Splunk December 02, 2016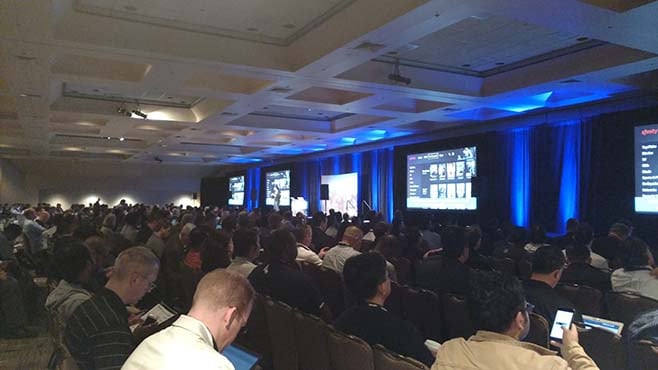 Over 600 Splunk enthusiasts gathered last month at the Hyatt Regency Santa Clara for the 2nd annual SplunkLive! Santa Clara. Splunk experts, including customers, got to show off some cool, new content that fed the appetites of both Splunk n00bs and veterans.
Highlights included:
Opening keynote from Monzy Merza, Head of Security Research, who talked about how the Enterprise Machine Data Fabric (EMDF) is enabled by the Splunk platform, solutions and an open ecosystem. A data fabric, understands where data sits, understands data flows and provides the analytics and visualizations to help technologists make sense of data at any scale.
Customer presentations from Symantec, SAP/SuccessFactors and Marketo [I would link to these if posted)
Three Hands-on Sessions where attendees could get their hands dirty in Splunk—either getting started with Splunk, or using Splunk ta ddress It Troubleshooting or Security use cases (like SQL injection and lateral movement).
At the heart of SplunkLive! events are our customer speakers and they didn't disappoint! Here's a snapshot of what was covered throughout the day:
Splunk at Symantec:
Javier Montoyo of Symantec discussed how their Global Security Office decided to design, build and offer Splunk to all IT Ops Engineering teams and encourage social logging across their organization in an effort to enhance their security posture. Over time, Splunk was able to operate side-by-side with their SIEM, and eventually replace it, driving both cost savings and staff efficiency/ optimization.
Splunk at SAP/SuccessFactors:
Alfred Wan of SAP/SuccessFactors talked about the value Splunk has provided for their day-to-day troubleshooting. With Splunk Cloud and Splunk IT Service Intelligence they have been able to automate manual processes, consolidate tools, eliminate troubleshooting redundancies, provide visibility into usage and outages and reduce MTTR by 90%.
Splunk at Marketo:
Scott Nash of Marketo demonstrated how sales people use insight from Splunk to win more renewals and upsell opportunities. Customer service people track down and tackle service issues faster, and product managers make strategy decisions based on usage data as seen through Splunk.
In addition to our customer presentations we had 12 breakout sessions featuring a ton of brand new content! Some of our most popular sessions of the day were How to Build an Analytics Enabled SOC led by Security Architect Dave Herrald, Information Security Hands-on by Sr. Sales Engineers Lily Lee and Chris Schobert and Splunk Enterprise for IT Troubleshooting led by Sr. Sales Engineer Kirk Hansen. To view all the session material from the day click here: http://www.slideshare.net/Splunk/tag/santaclara2016
Liked walking through specific scenarios to address security concerns with Splunk? Try this online experience and learn to detect, validate and scope threats, or follow along in our video:
Thanks to everyone that joined us! Hope to see you at a SplunkLive! event near you!
----------------------------------------------------
Thanks!
Shannon Cuthbertson