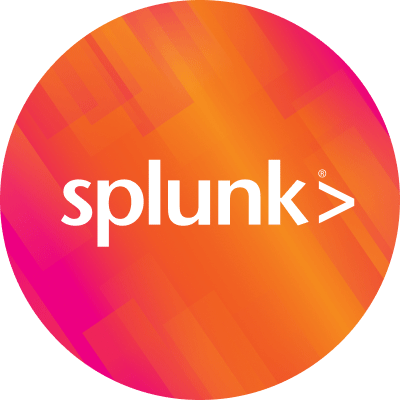 By Splunk July 15, 2019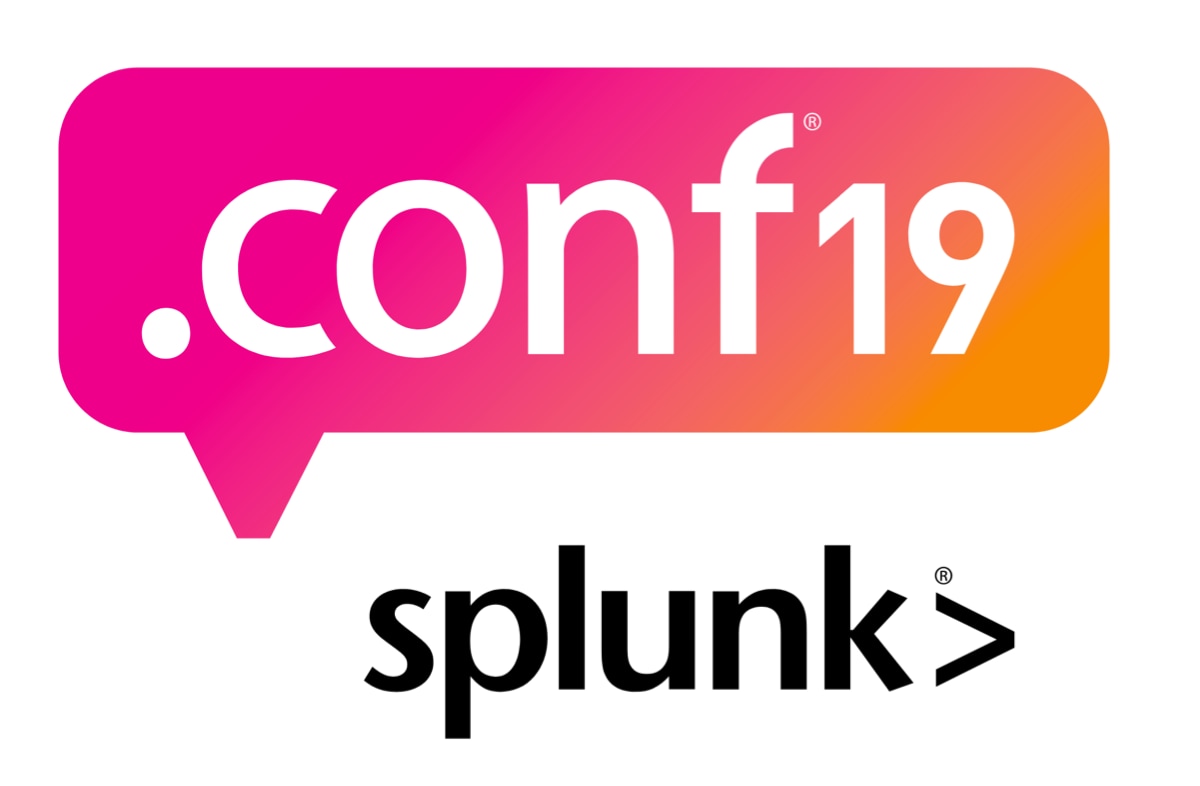 After six years at Splunk, I've never been more excited about the amazing security content lined up for Splunk .conf19 this October in Vegas! With over 80 sessions dedicated to security, it's going to be a game-changing event! Outside of getting the latest information about our products and vision (oh it's good…it's really good), .conf19 is the place to fast track your security journey.

With over 50 customer- and partner-led sessions providing real-world experience from the field, you'll have an opportunity to hear how they've taken advantage of new innovations, best practices, and lessons learned to address their most critical use cases leveraging Splunk.

The online session catalog contains the full list of security-related sessions. To give you a peek, you'll have a chance to hear from organizations like: American Family Insurance, Japan Net Bank, Penn State University, Bank of England, Publix Super Markets, Virgin Australia, Aflac, NAB, and an abundance of other customers on topics such as: Risk-Based Alerting, Automating Forensic Investigation in AWS, MITRE, Fraud Remediation for Huge Datasets, Automating Phishing Responses, and more.
And of course, we'll have some of your favorite Splunk strategists and experts presenting sessions for both those new to security and the most seasoned Splunk ninjutsu experts—from making the most of our out-of-box content and advanced threat hunting, to scalability and best practices for splunking endpoints. Every session is designed to help your organization better perform ad-hoc investigations, continuous monitoring, advanced analytics, and automated actions with Splunk's Security Operations Suite.
But wait…did I say, "game changing?" Why yes, I did! Outside of various hands-on security sessions Splunk will be hosting the largest ever Boss of the SOC (BOTS) competition. During BOTS, teams will use their Splunk and security knowledge to compete against their peers for respect, bragging rights, and the title of .conf19 BOSS of the SOC!
The BOTS competition is of value to those new to Splunk and/or security, but also to our seasoned experts. If you've attended before, BOTS 2019 will have new data and new use cases to make learning how to investigate real-world incidents in a safe, fun, and competitive environment better than ever!
Register for Splunk .conf19 — Game on!
---
Follow all the conversations coming out of #splunkconf19!
----------------------------------------------------
Thanks!
Elyssa Christensen