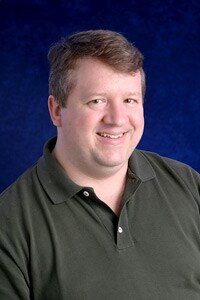 By Tom Chavez July 17, 2019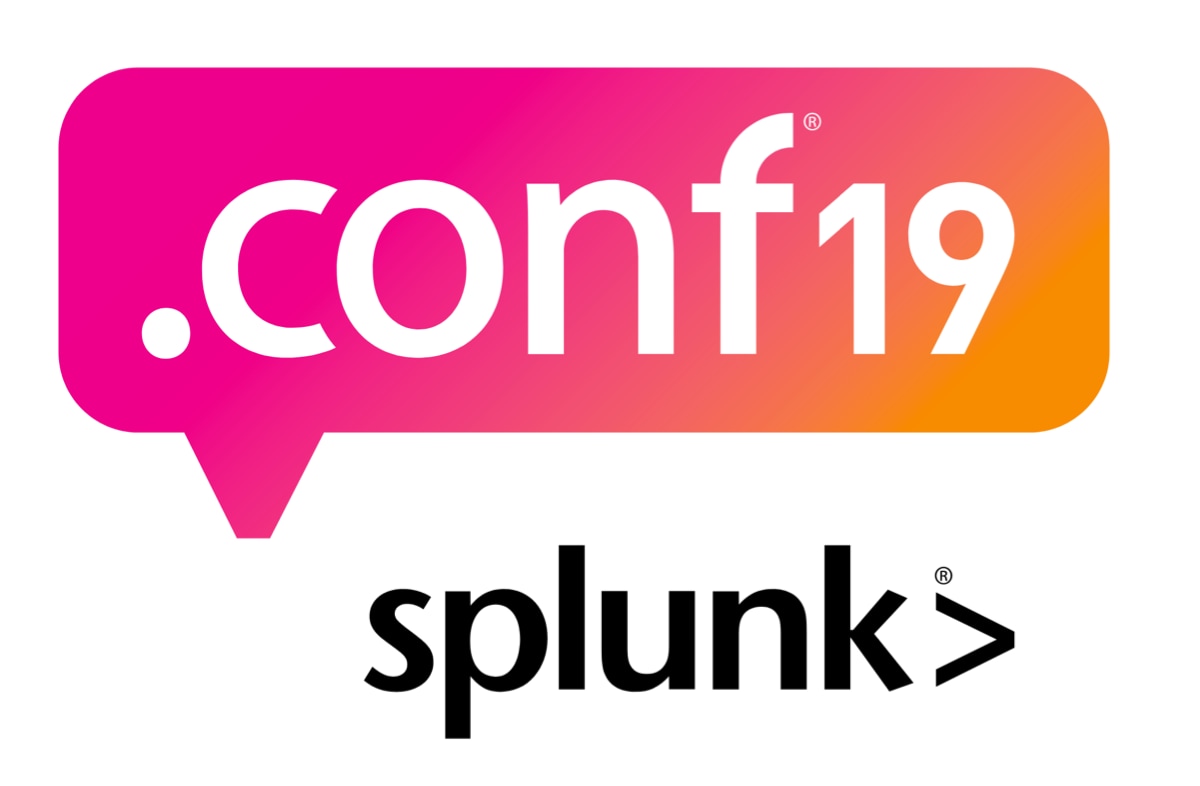 The Developer track is even more exciting at .conf19 this year, having grown to 20 great breakout sessions! This year we're covering Splunk Enterprise app development as well as developing for Splunk Developer Cloud (SDC). I'll cover the SDC track in another blog post soon, so if you're looking for some great Splunk Enterprise development sessions to add to your schedule, read on!
There's a lot for the Splunk Enterprise app developer at .conf19—all of the great sessions above plus others, and the opportunity to speak with the folks creating the SDKs, services, APIs, docs, and support for these enabling technologies, and other developers just like you. Come to .conf19 in Las Vegas this October and be a part of the developer community there!
---
Follow all the conversations coming out of #splunkconf19!