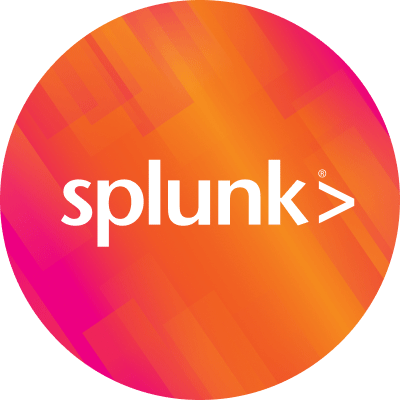 By Splunk September 21, 2018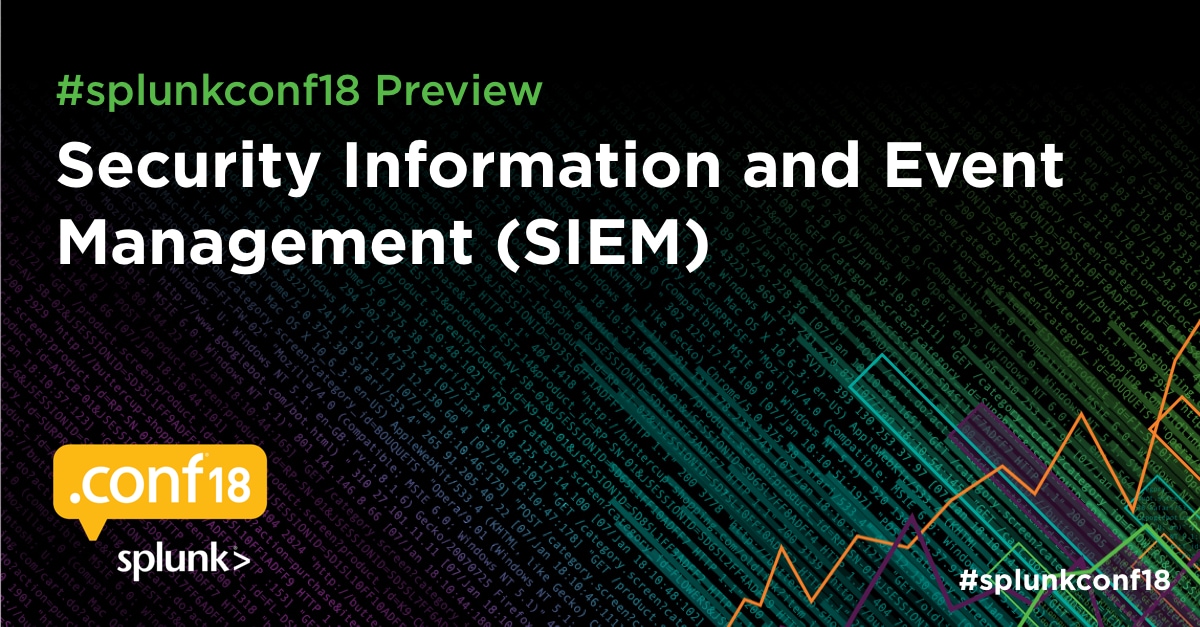 We're less than 10 days away from .conf18, Splunk's annual user conference! This year, there are 40+ sessions within the security track that use Splunk as a Security Information Event Management (SIEM) covering healthcare, financial services, technology, manufacturing, public sector, education, and retail use cases.
These customer, Splunker and partner-led sessions will inform you on how our customers use Splunk as their analytics-driven SIEM to transform their security practices and solve their security challenges. There are sessions for all levels, i.e. beginner/intermediate/advanced and all personas from administrator, analyst, hunter, SOC manager to head of security and CISO.
Key Analytics-Driven SIEM Sessions
My recommendations, based on innovativeness, use cases solved, and adaptability are listed below.
Visit the source=*Pavilion Showcase
Learn what's new with our suite of security products. Splunk Showcase experts will be available to walk you through the new and updated features and functionality of Splunk Enterprise, Splunk Cloud, Splunk Enterprise Security, Splunk User Behavior Analytics and Splunk Phantom.
We're Less than 10 Days Away!
I'm looking forward to four wonderful days in Orlando, FL, to interact with our passionate users, CISOs, CIOs, business leaders and learn about the novel ways in which Splunk is solving customers' security needs.
Join me and my colleagues for the breakout session "SEC1987 - What's New in Splunk for Security" to get up to speed on the latest innovations that Splunk will be announcing during .conf18.
Hope to see you in Orlando!
Girish Bhat
Director, Security Product Marketing
@girishb
---
Follow all the conversations coming out of #splunkconf18!
----------------------------------------------------
Thanks!
Girish Bhat