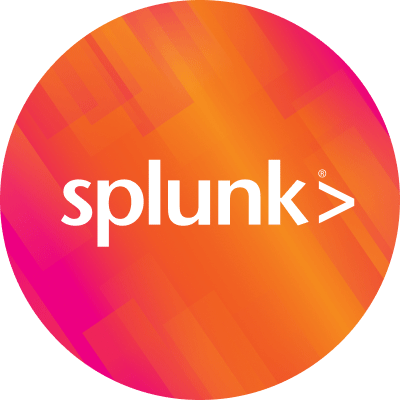 By Splunk September 01, 2016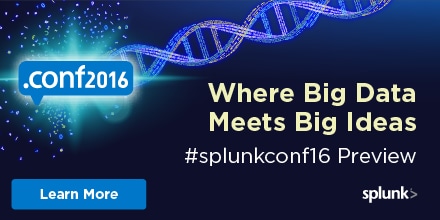 DevOps is hot and at our 7th Annual Splunk Users' Conference .conf2016! in Orlando it will be sizzling! We have an entire sub-track dedicated just to DevOps. Our customers, technology partners, and Splunkers will be presenting a plethora of DevOps use cases suitable for newbies as well as DevOps ninjas. Below are some of the highlighted sessions.
Tuesday, September 27:
Building the Pipeline Presented by CSAA: Featuring DevOps and Splunk (12:40pm -1:25pm)
In this session, Doug Erkkila from CSAA Insurance Group and Domnick Eger, Splunk SE with prior developer experience will describe how CSAA uses Splunk software to manage their automated build pipeline. Spoiler alert! Star Wars fans will really love this session.
Splunk of War: Creating a Better Game Development Process Through Data Analytics (3:15pm – 4:00pm)
Join Phil Cousins, a principal engineer from Microsoft (The Coalition), in his exciting session where he will walk you through their unique "Gears of War 4" game development journey. You will see how this Microsoft team used Splunk software to unify all gaming data for improving their game quality and development process and ensuring ultimate gaming experience.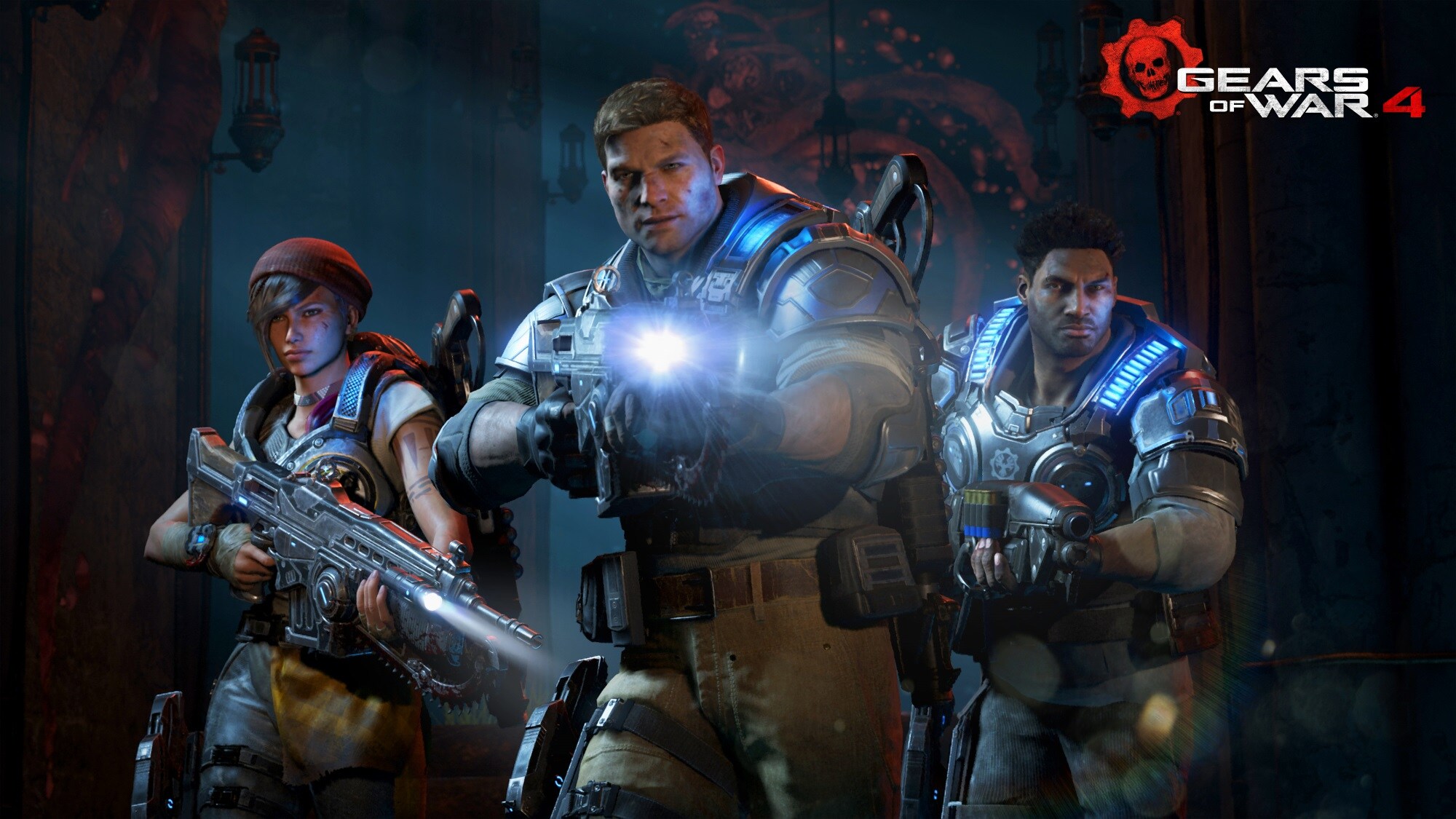 Puppet and Splunk: Better Together (4:20pm – 5:05pm)
Puppet CTO Deepak Giridharagopal will join me in presenting how a combination of two essential DevOps practices, automated configuration management, and proactive monitoring can boost your application delivery velocity. You will also learn about Puppet Enterprise App for Splunk and Puppet Enterprise Splunk module.
Wednesday, September 28:
Metrics-Driven DevOps with Jenkins and Splunk (11:00am – 11:45am)
If you have a popular CloudBees' Jenkins platform, you cannot afford to miss this session! Brian Dawson, DevOps evangelist from CloudBees and Panos Papadopoulos, Product Management Director from Splunk will go over benefits of DevOps, continuous delivery and analyzing DevOps metrics. Panos will perform a live demo of how Splunk ITSI can be used to provide correlated DevOps insights from across your build toolchain including data from Jenkins, code repos, automation configuration and other important CI/CD data sources.
Data That Matters – A DevOps Expert Panel (1:10pm – 1:55pm)
Do not miss this live DevOps Expert panel where Hal Rottenberg, Splunk's ITOA Staff Practitioner will host all-star speakers including Puppet CTO Deepak Giridharagopal, Splunk's Chief Technology Advocate, Andi Mann, Microsoft's Principal Software Engineer Phil Cousins,Intuit's Sumit Nagal, Principal Engineer in Quality and CSAA Insurance Group PAS Capacity Analyst Doug Erkkila
Data-Driven DevOps (3:30pm – 4:15pm)
Join this session where our technology partner Ansible (Red Hat) and our customer Surescripts will be presenting on data-driven automation and how insights from Ansible Tower and Splunk software can help you increase quality and speed of your build pipeline. You will get an exclusive chance to see a live demo of Ansible Tower App for Splunk.
The Impossibles: A Story from A DevOps Team (4:35pm – 5:20pm)
Are you an Atlassian shop? Come and see how VeriStor helped their customers reduce app delivery cycles from 22-week to 30 minutes by integrating Splunk software with Atlassian data sources such as JIRA, HipChat, Jira Service Desk and others.
Biz-PMO-Dev-QA-Sec-Build-Stage-Ops-Biz: Shared Metrics as a Forcing Function for End-To-End Enterprise Collaboration (4:35 – 5:20 pm)
In his overview session, Andi Mann, Splunk's Chief Technology Advocate will give a rundown of DevOps metrics that can be used enterprise-wide to enhance collaboration across a variety of teams including development, QA, security, Operations and more.
Thursday, September 29:
From DevOps to BizOps (10:15am – 11:00am)
Join BNP Paribas and Splunk where they will walk you through this bank DevOps journey and how they used Splunk software to shatter their organizational silos and increase business value.
Ultimately, your biggest problem will be which session to choose! Don't worry – if you miss any live sessions or cannot join us in the happiest place on Earth, we will have sessions recorded and posted on our .conf2016 website.
I am looking forward to seeing you in Orlando.
Stela Udovicic
Sr. Product Marketing Manager
Splunk Inc.
Follow all the conversations coming out of #splunkconf16!
There is still time to register!!
----------------------------------------------------
Thanks!
Stela Udovicic