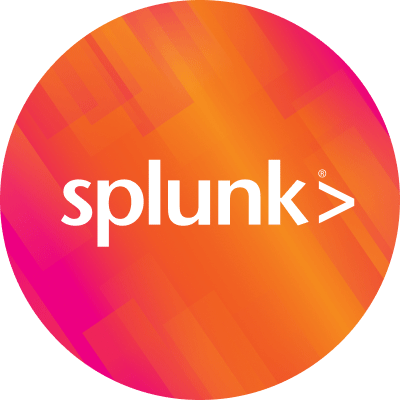 By Splunk September 08, 2016
Cisco and Spunk's 8-year relationship reached a new peak this spring when Cisco recognized Splunk as it's Global ISV Partner of the Year. Cisco Vice President Todd Meister recently shared his view on the breadth and power of our strategic relationship in this 3 minute video:
Together, Splunk and Cisco are delivering significant value for thousands of organizations around the globe including Cisco's own IT, CSIRT, and other internal teams.
"Together, Cisco and Splunk are far more relevant to our customers than we are individually … I strongly believe the Splunk and Cisco alliance is one of the most exciting collaborations happening today."
– Todd Meister, Vice President, US Partner Organization, Americas Partner Organization, Cisco
But wait … there's more! We're counting down the days until Splunk ninjas from around the world converge at the happiest place on Earth … obviously, I'm talking about Splunk's 7th Annual Splunk Worldwide Users' Conference, at the Walt Disney World Swan & Dolphin Resorts in Florida.
A rock star team of Cisco experts and engineers will be joining us showcasing demos and best practices. They'll also unveil a range of new use cases & integrations across Cisco's industry-leading security, networking, data center, wireless, and collaboration portfolios. Check out Cisco Strategic Partner Marketing Manager Gary Serda's post on the Cisco Data Center Blog, Cisco and Splunk Deliver IT and Security Analytics, for more details.
Friea Berg
Strategic Alliances
Splunk Inc.
Follow all the conversations coming out of #splunkconf16!
----------------------------------------------------
Thanks!
Friea Berg