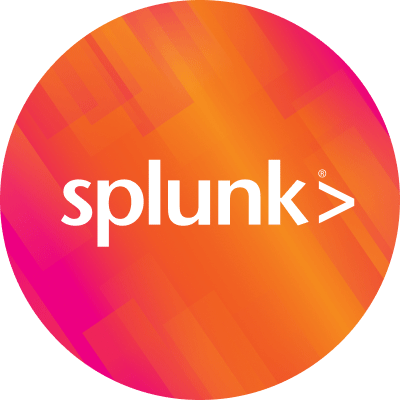 By Splunk October 22, 2019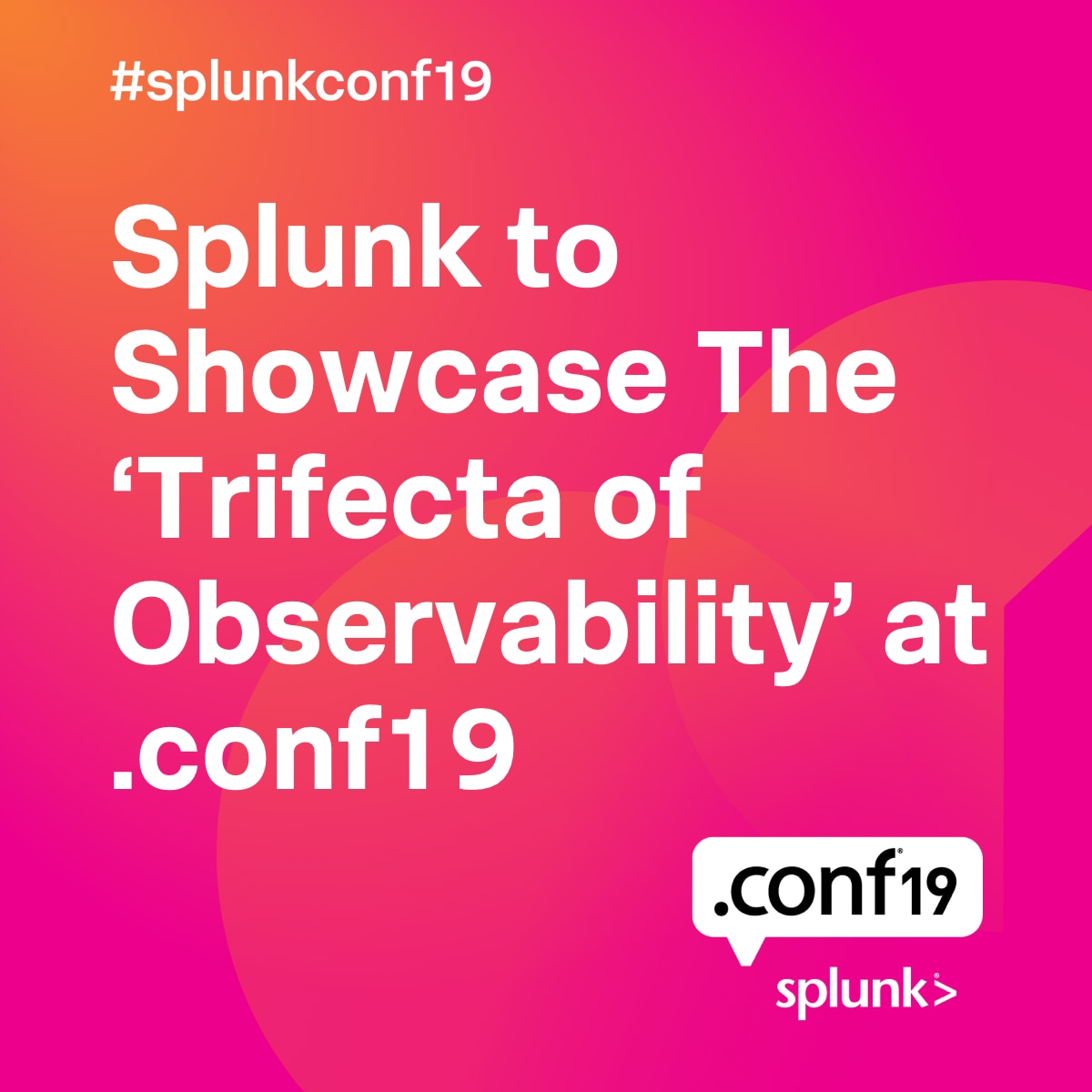 Splunk was born to offer our customers a better way to monitor their IT operations using a data-driven approach. As we evolved our product offerings into the Data-to-Everything Platform, we've expanded to make the benefits of Splunk available to even more parts of the organization, from security to business operations to DevOps to the internet of things.
At .conf19 in Las Vegas, we'll show you how far we've come since the beginning, how our commitment and dedication to customers has led to the evolution of our platform. We'll also highlight the enhanced value our customers will experience thanks to our recent acquisitions of Omnition and SignalFx.
These acquisitions show our commitment to providing true observability for IT and DevOps professionals, as well as placing more emphasis than ever before on helping our customers bring data to every question, decision and action. The acquisitions also demonstrate how we are growing to meet the demands of monitoring as our customers change the way they store and access their data.
The cloud-native world is bringing significant changes — the infrastructure we build on, the compute surface, the storage surface — all are now services. The way we build applications is also changing dramatically to encompass continuous integration and delivery. Developers — DevOps professionals — are being asked to own their code and be on call to resolve their issues. DevOps practitioners, like their IT Ops counterparts, have been talking about monitoring, and they call it observability.
The Trifecta of Observability
Developers need to observe the data from their systems to make their lives easier. That data comes in the form of logs and digital exhaust coming from monitoring tools in the form of metrics. The traces that come from the execution of the application code itself also provide valuable information. The logs tell you the root cause, the metrics tell you if something is out of whack and the traces tell you where to look.
By adding SignalFx and Omnition to our existing portfolio, we're providing our customers with a world-class, real-time observability platform that combines logging, metrics monitoring and distributed tracing. We bring all of this together in the Splunk platform to offer what we call "The Trifecta of Observability." We're adding these valuable capabilities to the Splunk platform our customers already know and trust. Our goal is to make the Splunk platform a reliable and valuable platform for our customers to build upon. With these latest advancements, we've taken that vision many steps forward.
If you'll be with us in Las Vegas or following our announcements from the event, you'll be seeing, hearing and experiencing much more about the value SignalFx and Omnition bring to Splunk customers. If you can't join us in-person, please be sure to watch the livestream of our keynotes starting at 9 a.m. PT on Tuesday, October 22 and Wednesday, October 23.
---
Follow all the conversations coming out of #splunkconf19!
----------------------------------------------------
Thanks!
Rick Fitz