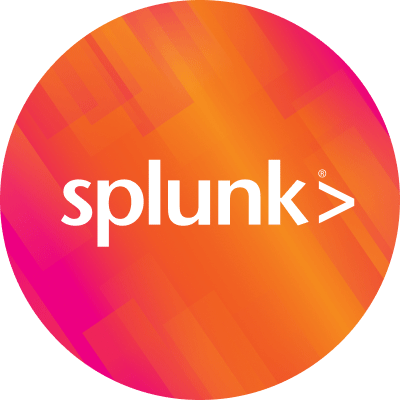 By Splunk September 06, 2012
Less than a week left for .conf and so many exciting sessions to write about. I hope you had the chance to read my other posts about how one of our customers will be discussing their usage of Splunk to think beyond application monitoring and also about the varoius tracks and sessions on Cloud, Virtualization. We have breakout sessions on our new and recently launched VMware App that discuss installation, configuration, usage, best practices and case studies. There is one more session I believe you just shouldn't miss out on while you're attending .conf.
Rick Yetter (@superdadaz), from Apollo Group, a leading provider in higher education programs, is presenting on automation of Splunk alerting within the Cloud. He discusses how Splunk has helped his organization plan for capacity, monitor applications and systems and consolidate solutions by integrating Splunk with HP OpenView and other CMDBs.
Don't miss out on this session – "Splunk meets cloud and virtualization" occurring on Wednesday (09.12.2012) at The Cosmopolitan (Room Castellana 1) from 2:45 – 3:45 pm.
Look forward to hanging out with all you folks at .conf12 #datajourney.
----------------------------------------------------
Thanks!
Priya Balakrishnan