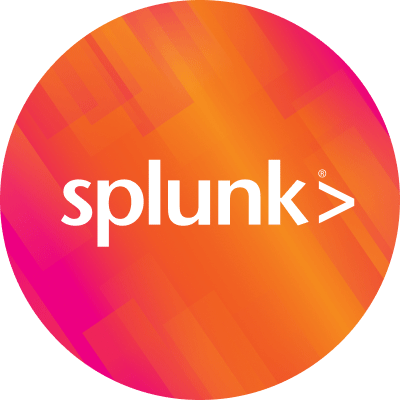 By Splunk August 07, 2013
Healthcare is a prominent topic in the U.S. today. New and existing government regulations and legislation are onerous and forcing dramatic changes in Healthcare IT. These changes involve increasing use of technology in an effort to ultimately improve care and reduce cost. There are incentives associated with these programs to offset the costs of new technology, if implemented and used in meaningful ways to meet the goals. It essentially requires creating an infrastructure that provides the right information to the right person at the right time across the continuum of care.
These needs create a double-edged sword. Expanding technology complexity for effective data availability, both inside and outside of the organization, will introduce more points of vulnerability. This can lead to breached protected health information (PHI) and higher risk of non-compliance. Regulatory non-compliance now comes with more legal liability and monetary penalties due to the HITECH Act.
Splunk can effectively equip Healthcare IT staff to manage their dynamic, complex infrastructure and applications through real time insight and monitoring. At the same time Splunk can monitor data access activity and alert on configurable 'notable events' based on organizational policies around PHI access. Splunk customers are already doing this and seeing great value by reducing downtime, improving MTTR and reducing risk of non-compliance.
Healthcare related organizations are using Splunk today in traditional ways for trouble-shooting and root cause analysis, infrastructure monitoring and alerts, managing virtual environments and applications. Many have expanded into more specific uses of Splunk like monitoring Healthcare Information Exchanges, optimizing claims processing, measuring patient engagement on Patient Portals, medical device monitoring and HIPAA Compliance.
Join us at .conf2013 to learn from a leading provider regarding their Splunk use case on Audit Log consolidation, reporting and HIPAA Compliance. We will have a Healthcare focused table and partners to discuss Healthcare specific uses of Splunk. Stayed tuned for upcoming Splunk in Healthcare webinars.
For more information, also see: www.splunk.com/goto/healthcare
----------------------------------------------------
Thanks!
Randy Rosshirt