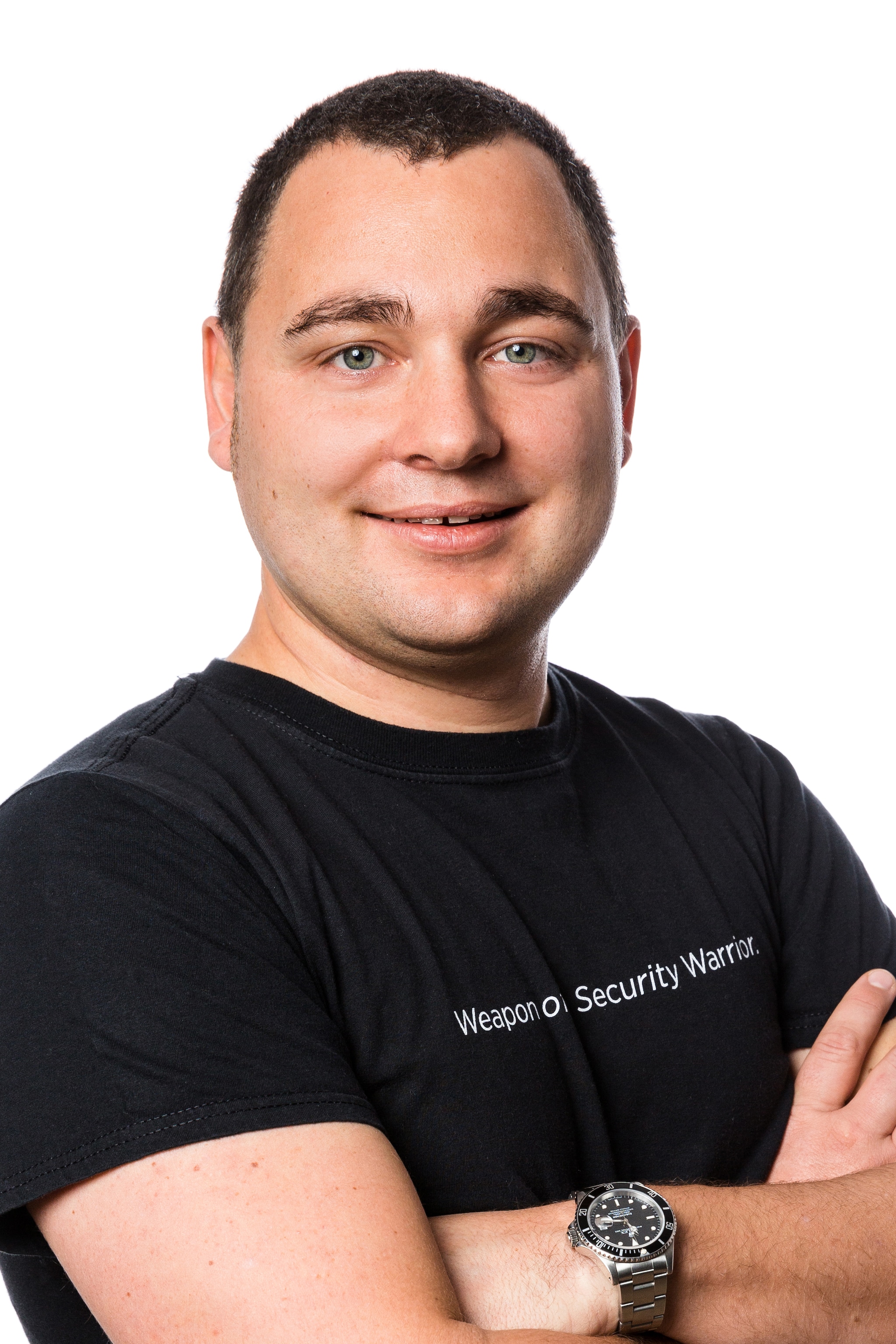 By Matthias Maier September 01, 2016
Hello everyone,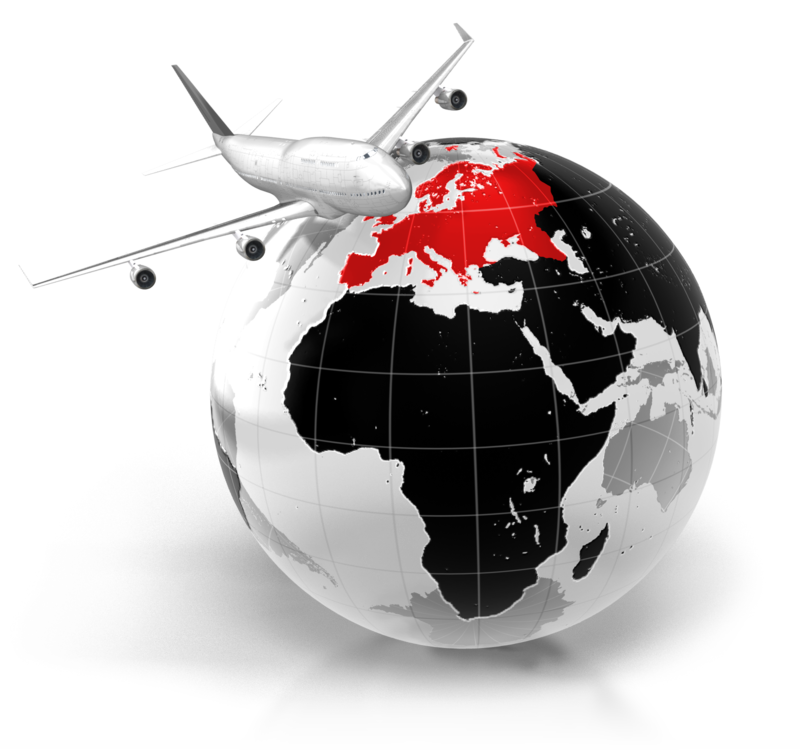 Splunk .conf2016 is just 5 weeks away and we are excited that people from around the world will be heading to Orlando to make it our biggest event yet. To make your scheduling easier, I have summarized the sessions from EMEA customers at .conf2016, who are talking about how they
use Splunk for everything from transforming security, to successfully launching a new digital service. I have also added sessions from our channel partners who are joining from Europe.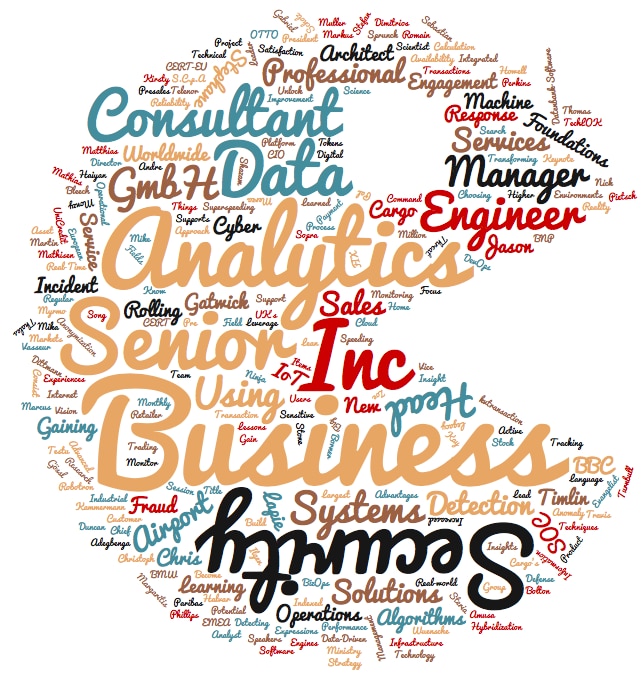 This year, we are lucky enough to have Mike Stone, CIO at the UK Ministry of Defense, sp eaking as part of the security keynote on the Wednesday morning. He'll be sharing his thoughts on digital transformation and how this impacts security.
Speakers
Title
Time
Session Focus
Markus Sprunck, Senior IT Architect, UniCredit Business Integrated Solutions S.C.p.A.
Gaining New Insight Into the Payment Business Process
Tuesday, September 27, 2016 | 10:30 AM-11:15 AM
Business Analytics
Mika Borner, Management Consultant, LC Systems

Christoph Dittmann, Senior Consultant, LC Systems

Superspeeding Transaction Monitoring with the kvtransaction Command

Tuesday, September 27, 2016 | 11:35 AM-12:20 PM

Search Language
Chris Kammermann, Senior Infrastructure Engineer, Shazam
How the Splunk Platform Supports 120 Million Monthly Active Users

Tuesday, September 27, 2016 | 11:35 AM-12:20 PM
Business Analytics
Nick Bleech, Head of Information Security, Travis Perkins
Real-world Advantages of Choosing a 'Lean SOC' Approach Over a 'Legacy SOC'. Lessons Learned from the UK's Largest Home Improvement Retailer.
Tuesday, September 27, 2016 | 12:40 PM-1:25 PM
Security
Matthias Ilgen, Pre Sales Engineer, Robotron Datenbank-Software GmbH

Kay Wuensche, Data Scientist, BMW Group

Using Data Anonymization Algorithms to Leverage Sensitive Data with Splunk
Tuesday, September 27, 2016 | 12:40 PM-1:25 PM

Splunk Foundations
Hamish Purdey, Chief Executive, Intelliflo
Robert Walton, COO, Intelliflo
Business Analytics With Splunk – The Secret Behind our SaaS Growth Success
Tuesday, September 27, 2016 | 12:40 PM-1:25 PM

Business Analytics
Pal Mathisen, Senior Solutions Architect, Sopra Steria

Halvar Myrmo, Senior Security Engineer, Telenor

Speeding Up Incident Response Using Splunk
Tuesday, September 27, 2016 | 5:25 PM-6:10 PM
Security
Monzy Merza, Director of Cyber Research and Chief Security Evangelist, Splunk Inc.

Haiyan Song, Senior Vice President, Security Markets, Splunk Inc.

Mike Stone, CIO, UK Ministry of Defense

Transforming Security
Wednesday, September 28, 2016 | 9:45 AM-10:30 AM
Security Keynote
Zoe Bolton, Head of Service Operations, BBC Worldwide
Splunk Cloud at BBC Worldwide: Operational and Business Analytics to Support a New Digital Service

Wednesday, September 28, 2016 | 11:00 AM-11:45 AM
Business Analytics
Martin Muller, Consultant, Consist Software Solutions GmbH
Fields, Indexed Tokens and You
Wednesday, September 28, 2016 | 11:00 AM-11:45 AM

Splunk Foundations
Marcus Gössl, Project Manager for TechLOK and Hybridization, DB Cargo AG

Mathias Sebastian Thomas, Head of Asset and Technology Strategy, DB Cargo AG

Internet of (Big Rolling) Things at DB Cargo's European Rolling Stock: Increased Customer Satisfaction Through Higher Availability and Reliability
Wednesday, September 28, 2016 | 1:10 PM-1:55 PM
IoT Industrial Data
Gabriel Vasseur, Senior Cyber Security Analyst, Thales
Become a Regular Expressions Ninja and Unlock Your Splunk Potential
Wednesday, September 28, 2016 | 2:15 PM-3:00 PM
Security
Rafael Eiler, Senior Engineer, Bosch

Jürgen Magiera, ITO Architect, Splunk

You Cannot Manage What You Don't Monitor: Correlated Monitoring of an Enterprise ALM Environment at Bosch
Wednesday, September 28, 2016 | 3:30 PM-4:15 PM
IT Operations
Chris Howell, Head of Business Systems, Gatwick Airport
Gaining Business Analytics to Build a Data-Driven Airport – from Vision to Reality at Gatwick Airport
Thursday, September 29, 2016 | 10:15 AM-11:00 AM
Business Analytics
Dimitrios Margaritis, Team Leader, CERT-EU
Incident Detection and Response at CERT EU – Experiences From the Field

Thursday, September 29, 2016 | 10:15 AM-11:00 AM

Threat Detection
Adegbenga Amusa, Calculation Engines, BNP Paribas

Stephane Lapie, Sales Engineer, Splunk Inc.

From DevOps to BizOps

Thursday, September 29, 2016 | 10:15 AM-11:00 AM
IT Operations
Andre Pietsch, Product Manager, OTTO (GmbH and Co. KG)

Stefan Scholz, Senior Consultant Data Analytics, LC Systems GmbH

Anomaly Detection on Business Items with Machine Learning Algorithms
Thursday, September 29, 2016 | 11:20 AM-12:05 PM
Business Analytics
Enjoy .conf2016,
Happy Splunking,
Matthias