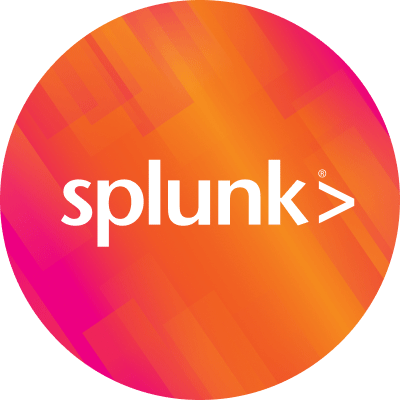 By Splunk August 17, 2011
For those of you attending my talk, "Building Effective Charts in Splunk" at the 2011 Splunk User Conference, here are the supporting materials:
Presentation
Download the self-contained Prezi file:
http://dl.dropbox.com/u/1748015/user%20conf%20preso.zip
Also try out the Splunk Particle app at: http://metasplunk.com/projects/particle
Custom CSS Demo App
Download this tgz file and untar into:
$SPLUNK_HOME/etc/apps/
Restart, and point your browser to:
http://<YOUR_SPLUNK_SERVER>/app/userconf_demo
Download the app: http://dl.dropbox.com/u/1748015/userconf_demo.tgz
Contents
The userconf_demo.tgz app contains 3 variations of the same view in different stages of customization:
internal_overview_stock.xml: this is the base view with no CSS or charting customizations. It removes the standard chrome by omitting modules like the AccountBar and AppBar.
internal_overview_partial.xml: this is the stock view with CSS applied to it. The CSS rules are defined in the newsprint.css file.
internal_overview.xml: this is the partial view with chart properties set.
All 3 views use the _internal index so most Splunk instances will have some data appear.