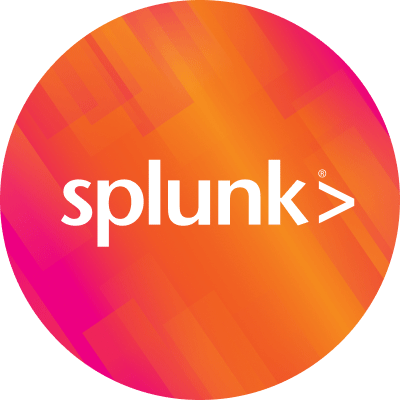 By Splunk September 18, 2015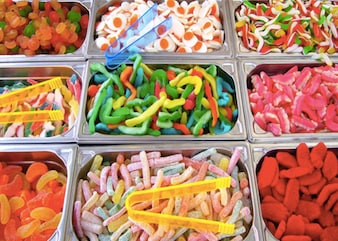 Planning my agenda for the .conf2015 next week is really exciting this year. I am sure you feel the same – like a
kid in a candy store! If you are interested in learning about all the benefits Splunk App for Stream can bring you such as better applications visibility or improved security, then mark your calendars for the three sessions you don't want to miss.

The Splunk team will present "Splunk App for Stream Deployments in the Real World: Enhance Operational Intelligence Across Application Delivery, IT Ops, Security and More" on Wednesday, September 23, 2:15 PM. Here is a sneak peek into our session. First, we will go over how Stream can help you quickly achieve real-time applications intelligence and cloud visibility using streaming network data. Then, we will showcase some of our recent customer use cases and success with Stream. Then, our product team will present considerations for real-world deployment and preview the latest performance results. Finally, you will be able to get exclusive peek into some of the upcoming Stream enhancements.
Robert Miller, Corporate Security Manager from Siearra-Cedar will present "Sierra-Cedar's Best Practices for Building a Security Operations Center" on Thursday, September 24 at 1:15pm. He will share how deploying Splunk Apps for Enterprise security and Stream helps his team detect malicious activity and perform easy and efficient targeted analysis of external threats.
Royal Caribbean Cruise Lines' Michel Ramirez, Information Security Manager, will take you on a cruise with Splunk Cloud, Stream and ES apps on Wednesday, September 23 at 11:15am. In his session Michel will share how his team is able to investigate, identify and remediate threats using Splunk platform. And if you are concerned on how to process millions of DNS requests in cost efficient manner while not overloading your DNS servers, then he will have a solution for you.
For more Splunk goodness, see the full .conf2015 agenda.
Join the conversations coming out of the conference:
See you next week!
Stela Udovicic
Sr. Product Marketing Manager
Splunk Inc.
----------------------------------------------------
Thanks!
Stela Udovicic