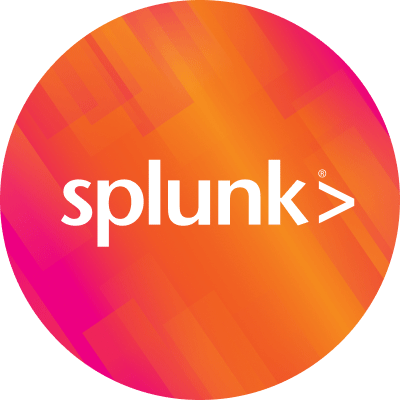 By Splunk August 16, 2013
A few days in Vegas… what enters your mind when you think about that? My own Vegas memories are irrevocably linked to the glory days of Comdex, pre-dotcom crash. Which just tells you how old I have become.
My favorite language from http://conf.splunk.com/ is "new ways to get more value from Splunk". For the higher education types among us, "getting more value from the stuff you already have" is not just a good idea, it's probably the only way you can keep your job AND your promised levels of security, compliance, or service.
So why the blog post? Because for the first time ever, Splunk will have a program dedicated to helping universities across the globe get more value out of Splunk. What does that look like? How about this:
Moderated panel where Harvard, Ohio State University, and the University of Adelaide talk about what they are using Splunk for now, and what they plan on using Splunk for in the future.
Birds of a Feather session where you can network with higher education peers
Higher Education Happy hour to help you extend your networking a bit further
As well as the unique opportunity to learn about Splunk from Splunk experts and Splunk customers.
My own prediction is that there will be more than 100 folks from university-land in attendance. I would love to see a strong users group emerge from such a show of force, and have that group begin building a focused set of re-usable Splunk Apps for Higher Education. If that happens, then perhaps I can finally replace the blurry pre-Y2K images in my head with ones that more productive and… wholesome.
----------------------------------------------------
Thanks!
Rob Reed